Wednesday, June 19 – Sunday, June 23, 2019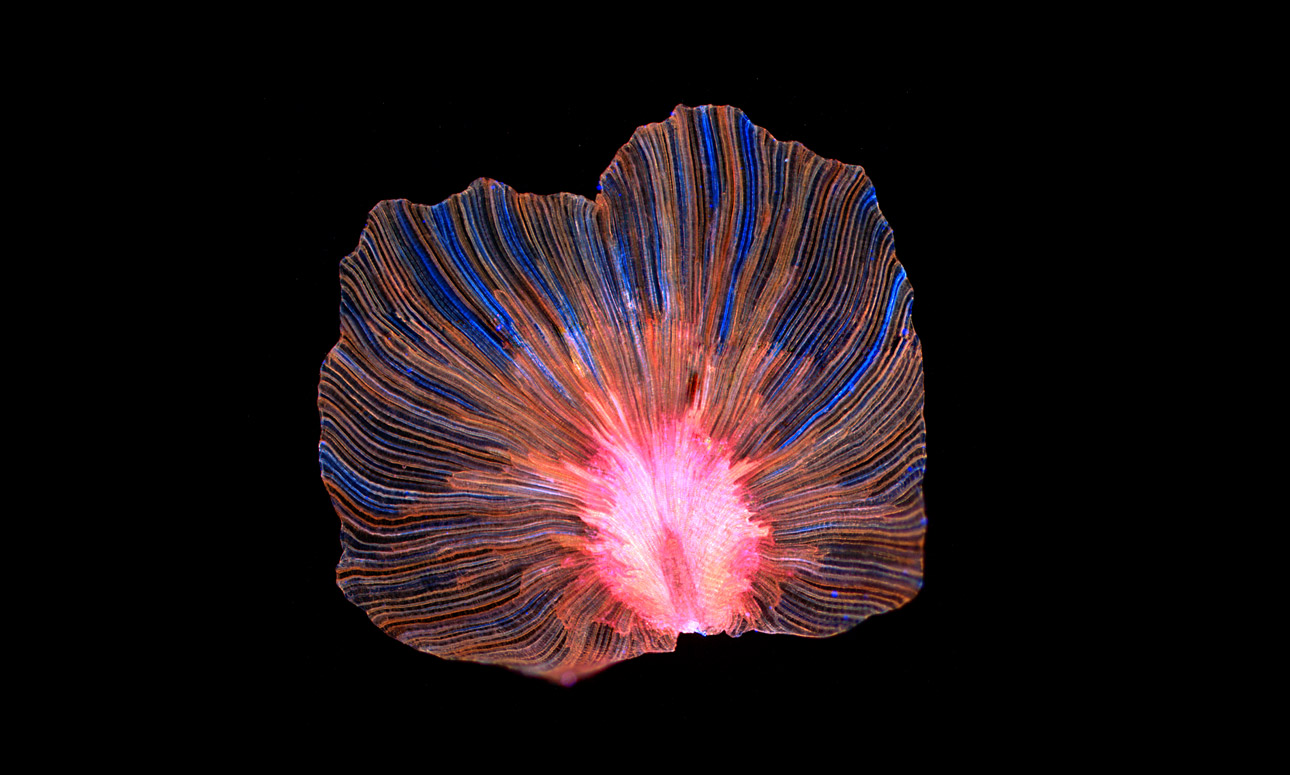 In celebration of this year's World Refugee Day, we will be projecting Anastasia Tyurina's 'Wonga Wonga Seed' onto the William Jolly Bridge from 19-23 June, 5.30-10pm nightly.
World Refugee Day, held on 20 June every year, commemorates the courage and perseverance of millions of refugees. 'Wonga Wonga Seed' celebrates the wondrous results of intercultural and international information exchange, perspectives, and ideas.
Anastasia Tyurina is a new media artist, an Associate Professor at the National Research University of Electronic Technology Moscow, and a sessional academic at Queensland College of Art, Griffith University, Brisbane. She holds a PhD in the interdisciplinary field of Artistic Photomicrography from QCA, Griffith University.
Throughout her academic and artistic career, Anastasia has been interested in obtaining new knowledge of the relationship between science and art, cleverly creating a new way of seeing the human environment through photomicrography.
Artwork information: Wonga Wonga Seed (detail) by Anastasia Tyurina, 2015, photomicrograph (Confocal Fluorescent Microscope). Artwork courtesy of the artist.
Venue address: William Jolly Bridge, Brisbane City
Venue: William Jolly Bridge, Brisbane City
Parent event: World Refugee Day
Event type: Art, Free
Cost: Free
Age: All ages
Bookings: No bookings required.