Friday, July 26, 2019, 2 – 3pm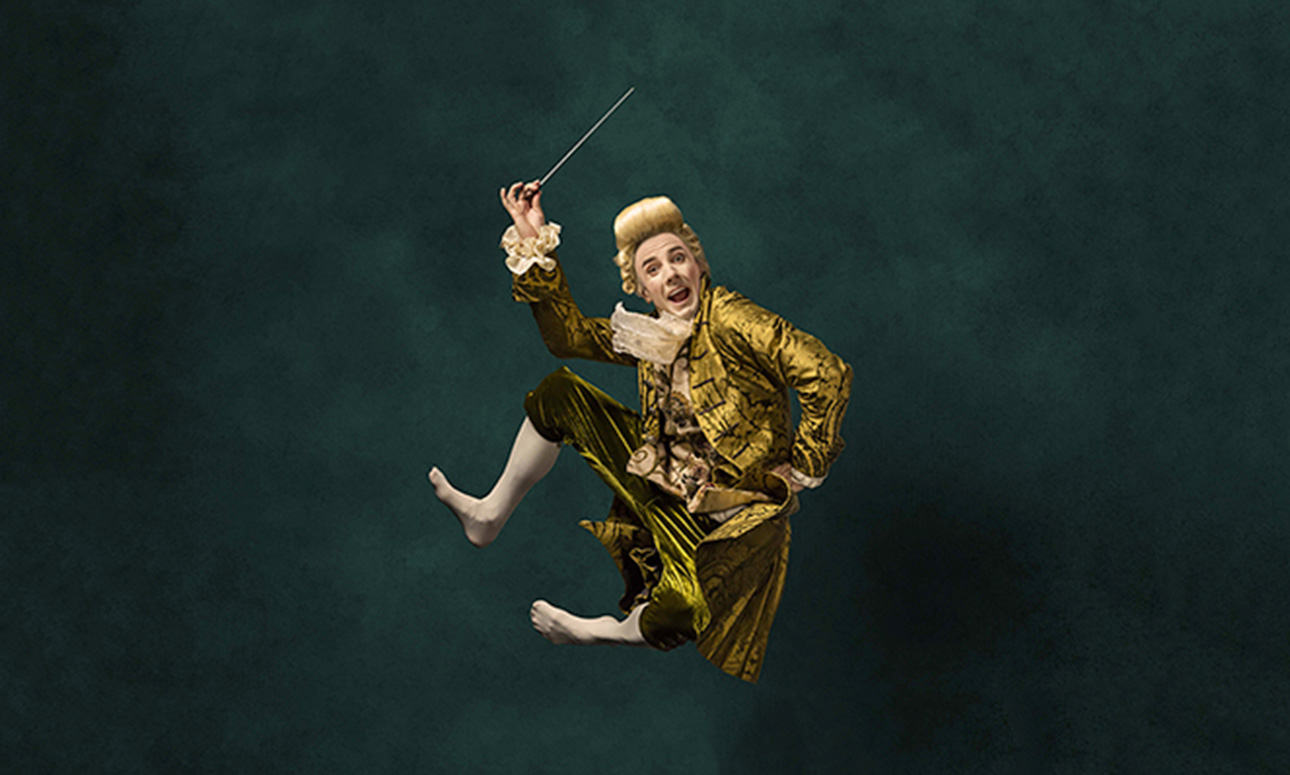 The thrill of circus, the mayhem of Mozart! Straight from the score and onto the stage, the man known as Mozart appears amid a storm of powder, tumbling and twirling, as musical mayhem and movement fuse in this family show with a circus twist!
To those who know him, he is Wolfgang, the dart-playing, pun-loving ratbag. To those who are watching and listening, he is the wigged genius Mozart. Come and discover his irrepressible spirit and vibrant compositions through physical comedy and mischievous antics.
Designed to amaze the young (and young at heart), watch as Mozart's magical music is lifted off the page in a skilful and illuminating show featuring Circa's dexterous daredevil artists and a live accordionist.
For more information visit SunPAC.
Venue address: SunPAC, 470 McCullough Street, Macgregor
Venue: SunPAC, Macgregor
Event type: Family events, Music, Performing arts
Age range: Infants and toddlers, Preschool kids, Kids, Teens, Young adults
Cost: $22 per ticket
Age: All ages
Bookings: Bookings required. To book visit SunPAC or phone the Box Office on 07 3323 9629.