Thursday, August 20, 2020, 1 – 2pm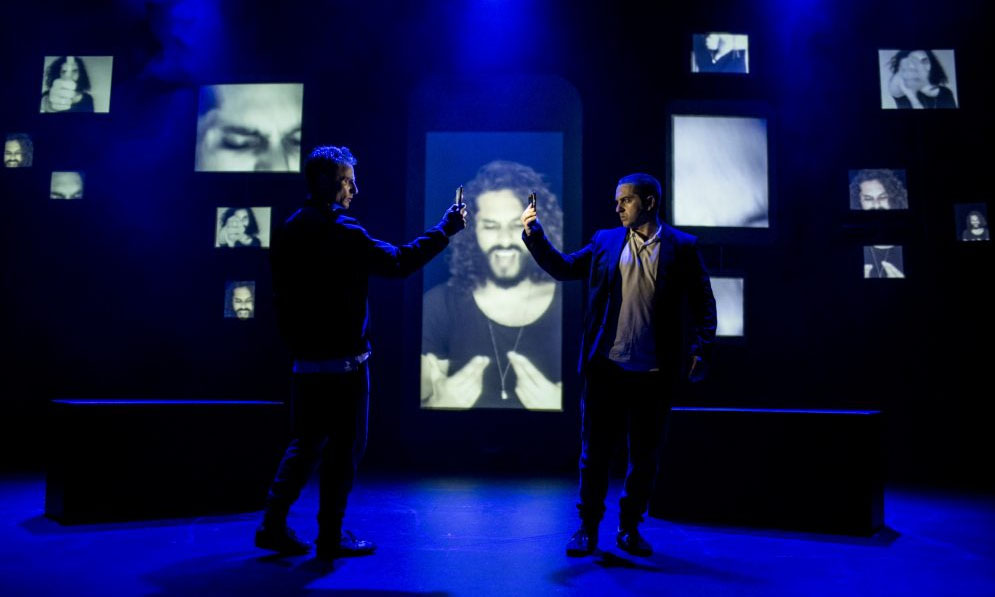 **This event has been cancelled.** By definition, something that is "viral" spreads copies of itself or mutates other objects to become more like itself.  The play examines the role of social media and technology and how it impacts the way we record, communicate and think about incidents of racism, abuse and violence in our community.
It investigates the line between disassociation and raising awareness about such events, asking the question "is it better to record these activities and post it on the Internet or step in and stop it from occurring in the first place"? Viral fuses physical theatre, verbatim style text, AV projections and political theatre as it looks at the role of the "bystander" in the modern age and the effects of living in an overly litigious society where everyone has access to a recording device that can broadcast every interaction to the entire World. Viral also explores desensitization, responsibility and the role of social media.
Location: Visy Theatre
Venue: Brisbane Powerhouse, New Farm
Venue address: Brisbane Powerhouse, 119 Lamington Street, New Farm
Status: Cancelled
Event type: Performing arts
Cost: Various prices. View the Brisbane Powerhouse website. Plus transaction fee of $6.90
Bookings: This event has been cancelled. Find out more.