Tom Ballard – Grandiloquent
March 12, 2020
Tuesday, March 17, 2020, 6:45 – 7:45pm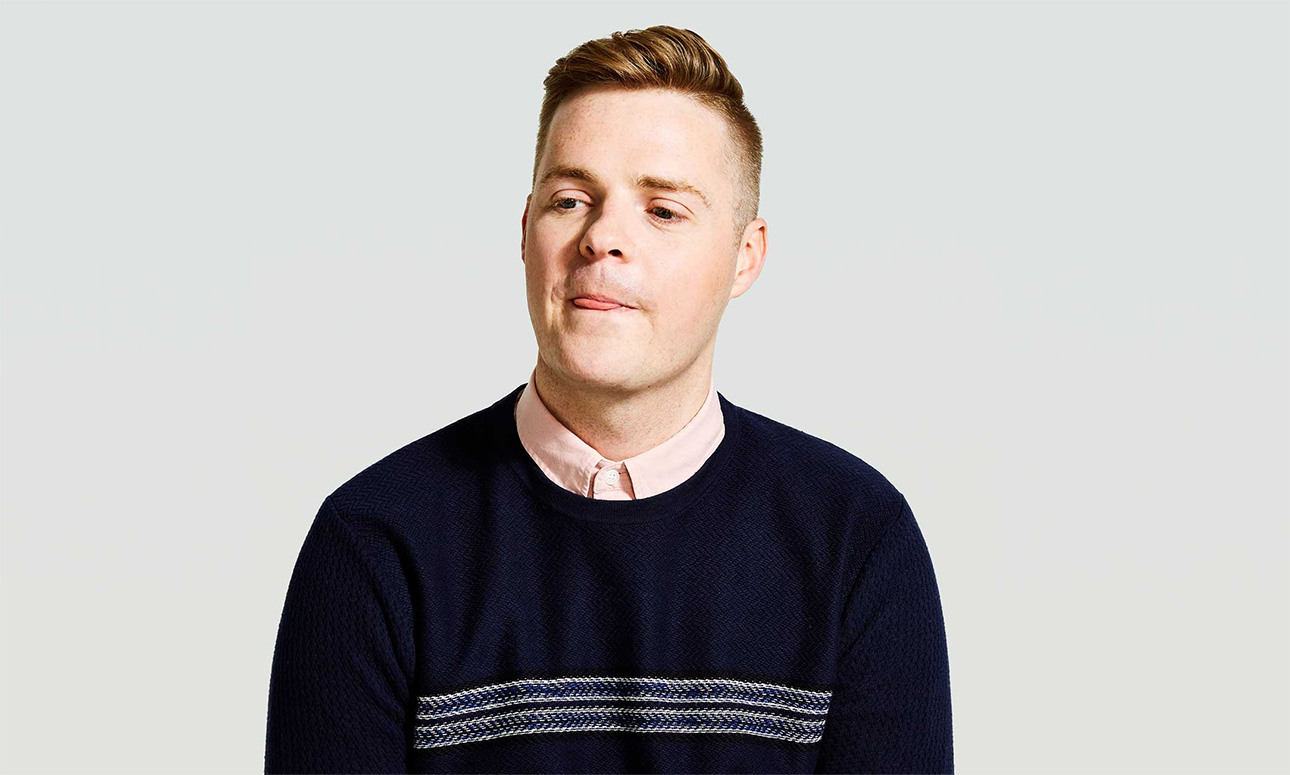 Grandiloquent: adj. pompous or extravagant in language, style, or manner, especially in a way that is intended to impress.
Tom Ballard is grandiloquent. He's got heaps of grandiloquence. He's hands-down one of Australia's most grandiloquent comedians.
Location: Visy Theatre
Venue address: Brisbane Powerhouse, 119 Lamington Street, New Farm
Venue: Brisbane Powerhouse, New Farm
Parent event: Brisbane Comedy Festival 2020
Event type: Performing arts
Age range: Teens, Young adults, Adults (30+), Seniors
Cost: Admit: $32-35, Preview: $28 plus transaction fee of $6.90
Bookings: Book online.