Open House, 73 Vulture Street, West End
Saturday, July 27, 2019, 6:30 – 8pm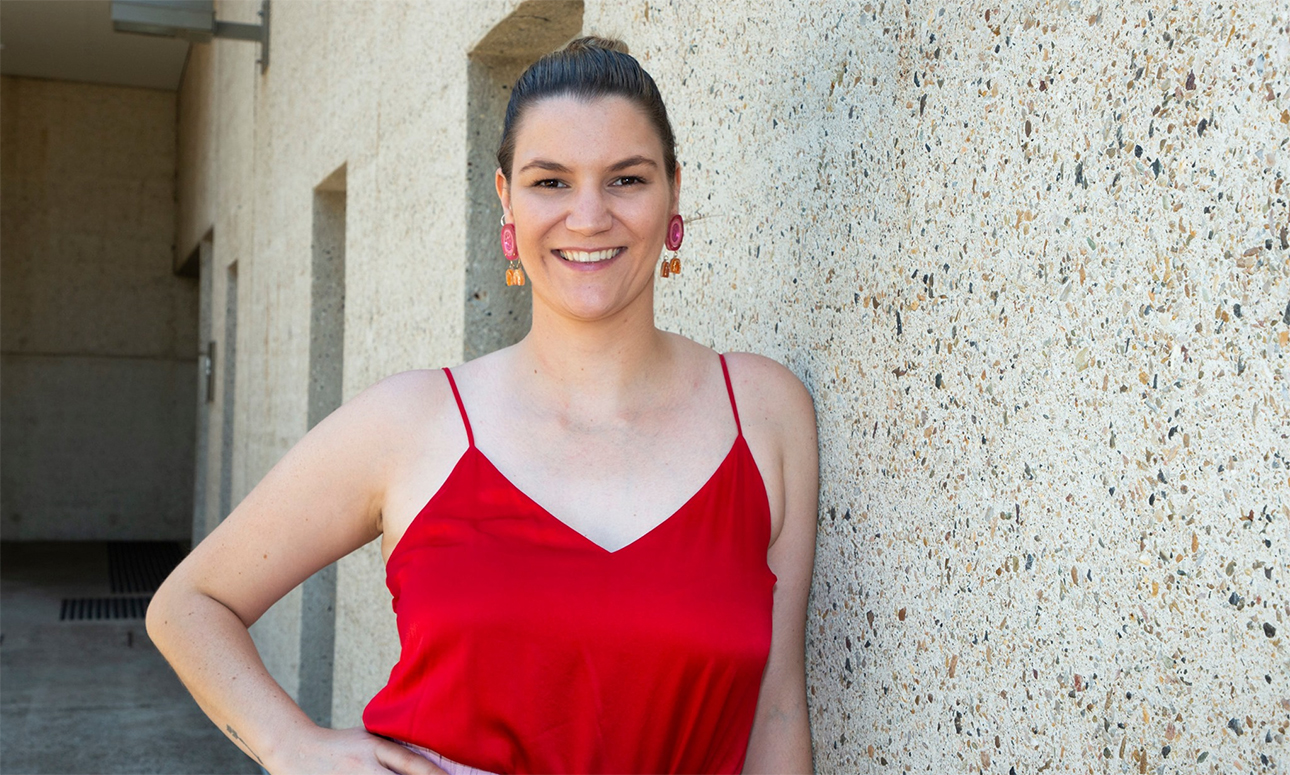 Rachael Sarra's debut solo exhibition, State of Transition, explores the process of pushing and pulling pigment across the canvas as a method of deep discovery and reflection.
The works presented are an act of reclaiming these moments of transformation uncovered during the process, actively taking them back from external forces that have sought to control their direction and trajectory.
"This exhibition is about a personal journey through an identity crisis as an artist confined within structural, social and political barriers."
Official proceedings commence at 7pm.
Rachel's work can been seen on two Council buses travelling throughout Brisbane. Find out more.
Parent event: Black History Month
Event type: Art, Culture, Exhibitions, Free
Cost: Free
Bookings: No bookings required.