Thursday, September 5, 2019, 7:30 – 9pm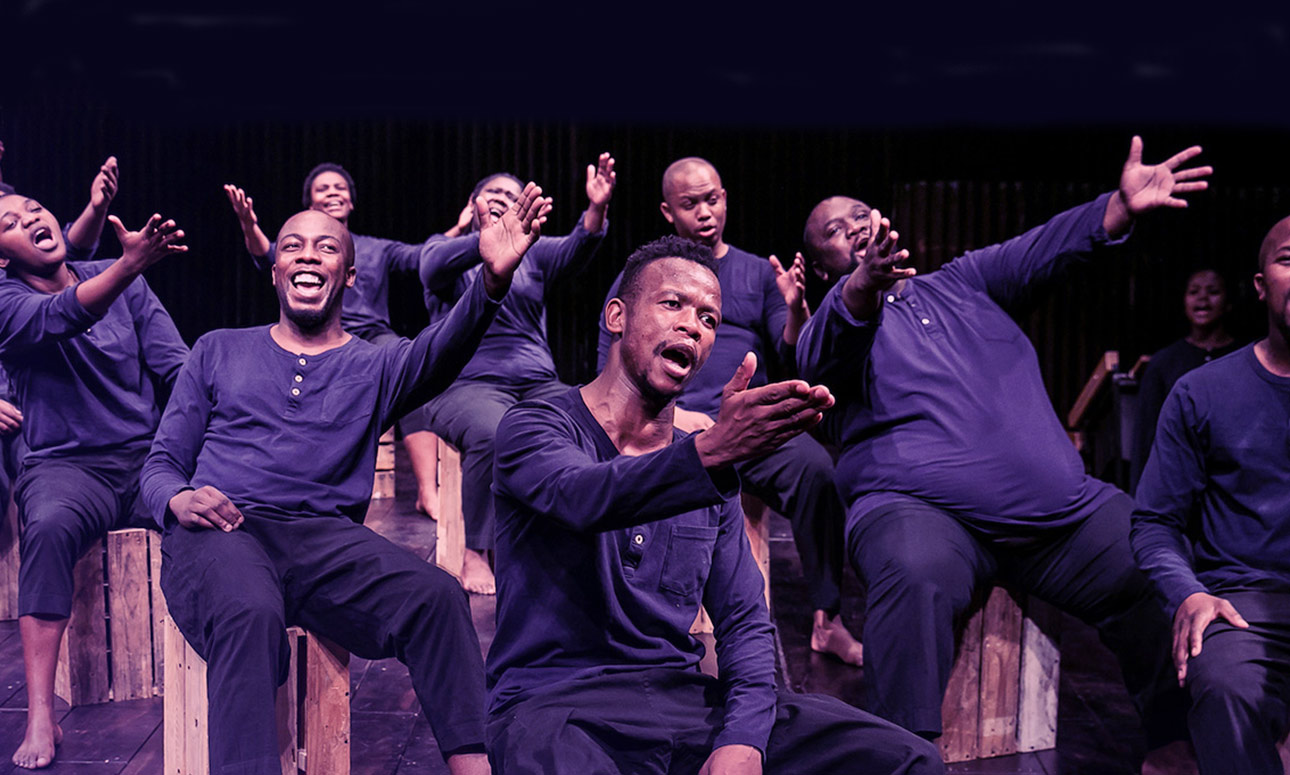 This is the story of 'The Black Titanic', told by one of South Africa's great music theatre ensembles.
In January 1917, the SS Mendi set sail from Cape Town, taking hundreds of black South African volunteers to support the Allied forces fighting in France. But early in the morning of 21 February 1917, the Mendi collided with a cargo ship amid thick fog in the English Channel and sank, killing 646 people.
SS Mendi: Dancing the Death Drill, based on the book by Fred Khumalo, is powerful and moving music theatre inspired by the real-life tragic maritime disaster. Individuals from conflicting cultures become united in a final, defiant dance as the ship goes down.
Cape Town's Isango Ensemble has played to sold-out audiences across the world and received numerous international awards. Their latest rousing work tells a truly startling story of how disaster gave rise to a life of hope, courage and resilience.
Brisbane City Council is a proud founding partner of Brisbane Festival.
Venue address: Queensland Performing Arts Centre, Cnr Melbourne and Grey Street, South Brisbane
Venue: Queensland Performing Arts Centre (QPAC), South Brisbane
Parent event: Brisbane Festival
Event type: Music, Performing arts
Cost: $47-$65 plus booking fee
Age: Suitable for audiences 12 years and over
Bookings: Bookings required. To book visit Brisbane Festival.