Ongoing through Saturday, July 6, 2019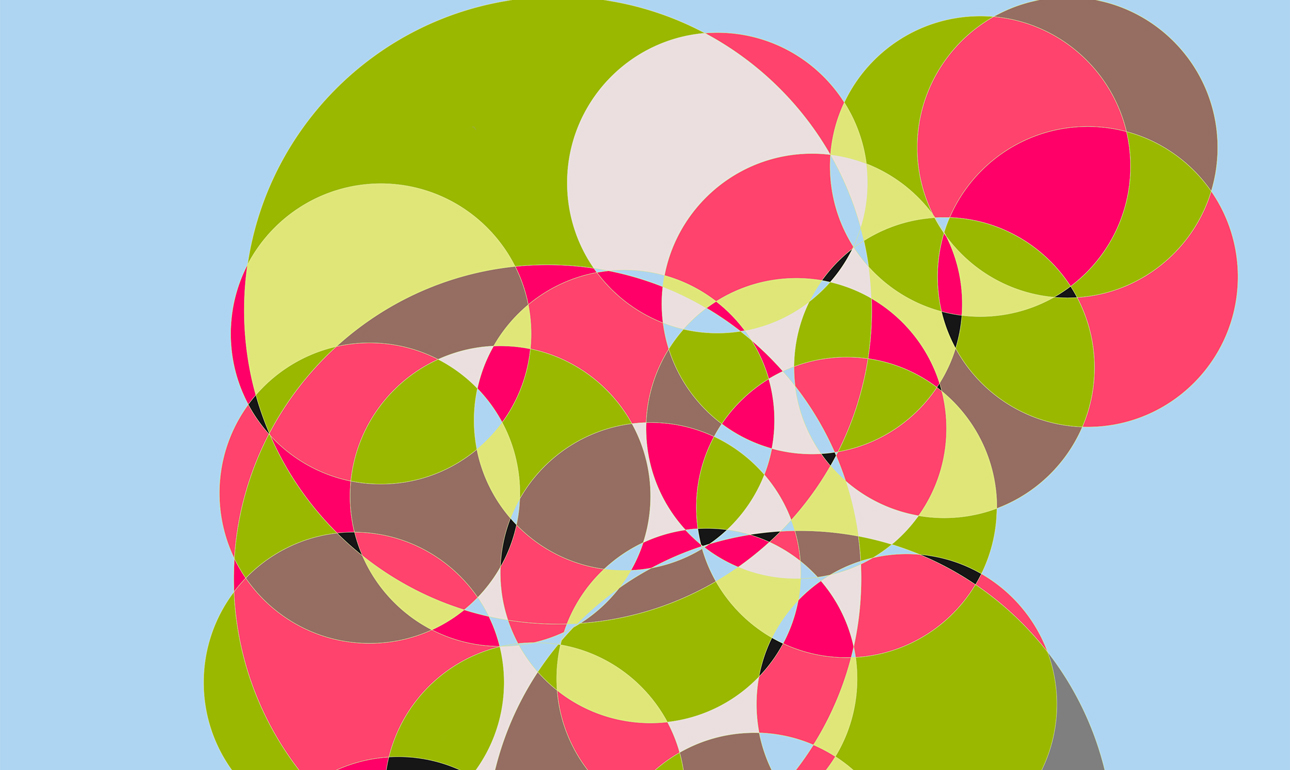 In celebration of this year's Queensland Music Festival, Brisbane City Council will be projecting Senera Kuring's Soundbubble 2 onto the William Jolly Bridge from 3 – 7 July 2019, 5:30-10pm nightly.
2019 marks the 20th anniversary of Queensland Music Festival. Over three weeks in July, Queensland Music Festival will unfold an unforgettable musical journey through the cities, regions and remote corners of Queensland.
Serena Kuring lives and works in Port Douglas. She is currently completing her PhD at James Cook University, Cairns. Serena's art practice investigates her lived experience of synaesthesia – a condition where one sense is simultaneously perceived by another sense.
"I am particularly interested in the relationships between audio and visual sensory experiences and how these experiences can simultaneously express unique qualities of perception. Most of my work translates my own experiences of seeing sound and hearing colour."
This very special festival program commemorates two decades of transformational music experiences to over a million people across more than 100 locations throughout Queensland. From the large outdoor opera experience to intimate and bespoke concerts, world premieres, and mass community participation projects, Queensland Music Festival offers a unique festival experience like no other.
For more information, please visit the Queensland Music Festival website.
Artwork information: Soundbubble 2 by Serena Kuring, 2018 Digital drawing (animation still). Image curtesy of the artist.
Venue address: William Jolly Bridge, Brisbane City
Venue: William Jolly Bridge, Brisbane City
Parent event: Queensland Music Festival
Event type: Art
Cost: Free
Schedule: 5.30 – 10pm nightly.