Saturday, July 6, 2019, 2 – 5pm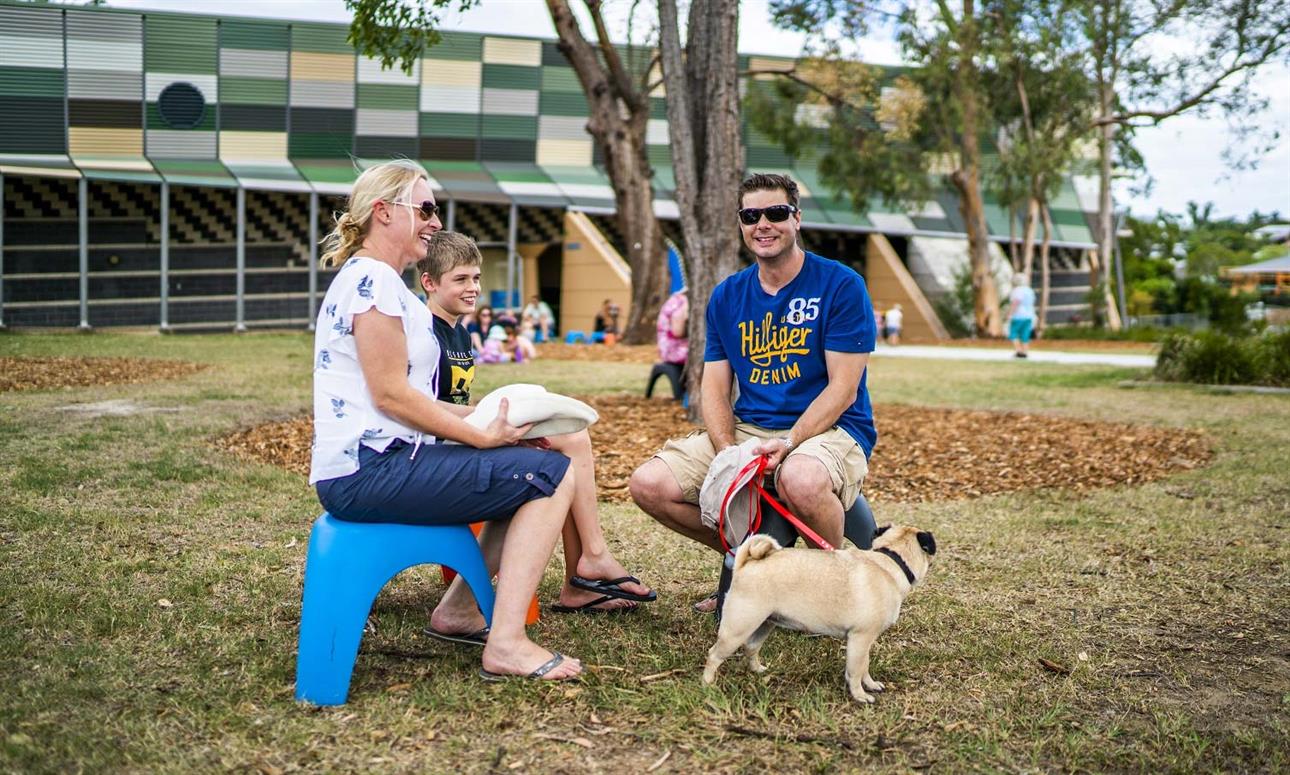 You are invited to celebrate the opening of the Jolly Centre at the Seven Hills Hub on Saturday 6 July!
Come along from 2pm and enjoy a free community barbecue, circus activities and face-painting, plus you can walk through the newly-built Jolly Centre.
From 3pm attend a free performance of 'Chasing Smoke' by Casus in Ron Hurley Theatre at Seven Hills Hub.
Chasing Smoke is an evocative and triumphant performance by Australia's only Indigenous contemporary circus ensemble. Chasing Smoke is a glimpse into the world's oldest living culture told through the limitless art form of contemporary circus. The performance will ignite the imagination and paint the world that was, that is, and that could be.
Venue address: Seven Hills Hub, 28 Tallowwood Street, Seven Hills
Venue: Seven Hills Hub
Event type: Culture, Family events, Featured, Food, Free, Performing arts, School holidays
Age range: Kids, Teens, Young adults, Adults (30+), Seniors
Cost: Free
Bookings: Seats are limited for Chasing Smoke performance. Reserve yours to avoid disappointment.