'QTZed' by Kate Banazi in collaboration with Alex Lotersztain
January 22, 2020
Monday, January 27, 2020, 5:30 – 10pm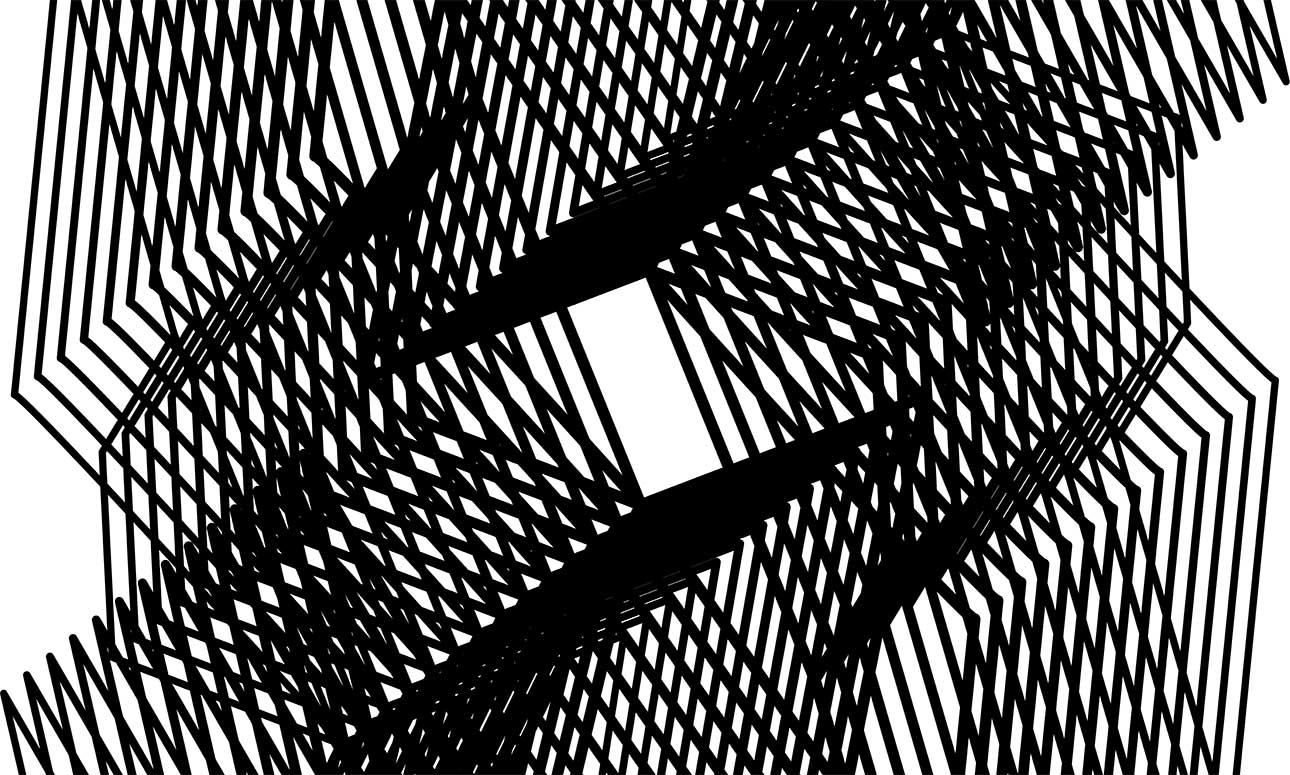 In celebration of our newest exhibition in the Outdoor Gallery 'Local Design | Brisbane', Brisbane City Council will be projecting artist Kate Banazi's interpretation of designer Alex Loterszain's award-winning chair, QTZ onto the William Jolly Bridge from 27 – 31 January 2020, 5:30 – 10pm nightly.
From 9 December 2019 to 12 April 2020, experience the Outdoor Gallery exhibition Local Design | Brisbane, curated by Local Design founder Emma Elizabeth. Local Design | Brisbane celebrates locally forged designers with internationally recognised practices. Through a series of outdoor installations, guided tours and talk+A16:H16s, the exhibition explores the design process, highlighting the intersection between process and product.
Alex Lotersztain was born in Argentina, and now works in Brisbane. He is internationally renowned as a bold, innovative and award-winning, multidisciplinary designer who studied at Queensland College of Art, Brisbane.
Kate Banazi was born in London and studied at Central Saint Martins. She has exhibited in group and solo shows nationally and internationally. Her work is collected and commissioned by private, public and corporate collectors worldwide.
In this artwork, Kate Banazi interprets Alex Lotersztain's award-winning QTZ stainless steel lounger, which reflects the prismatic beauty and semi-precious qualities of quartz. Alex's QTZ collection serves as an experiment to study the boundaries of aesthetics and functional innovation.
Artwork information: QTZed 2019, digital illustration by Kate Banazi in collaboration with Alex Lotersztain. Courtesy of the artist.
Venue address: William Jolly Bridge, Brisbane City
Venue: William Jolly Bridge, Brisbane City
Event type: Art, Free
Cost: Free
Bookings: No bookings required.