'Playground' by Belinda Gillies
March 6, 2020
Wednesday, March 11, 2020, 5:30 – 10pm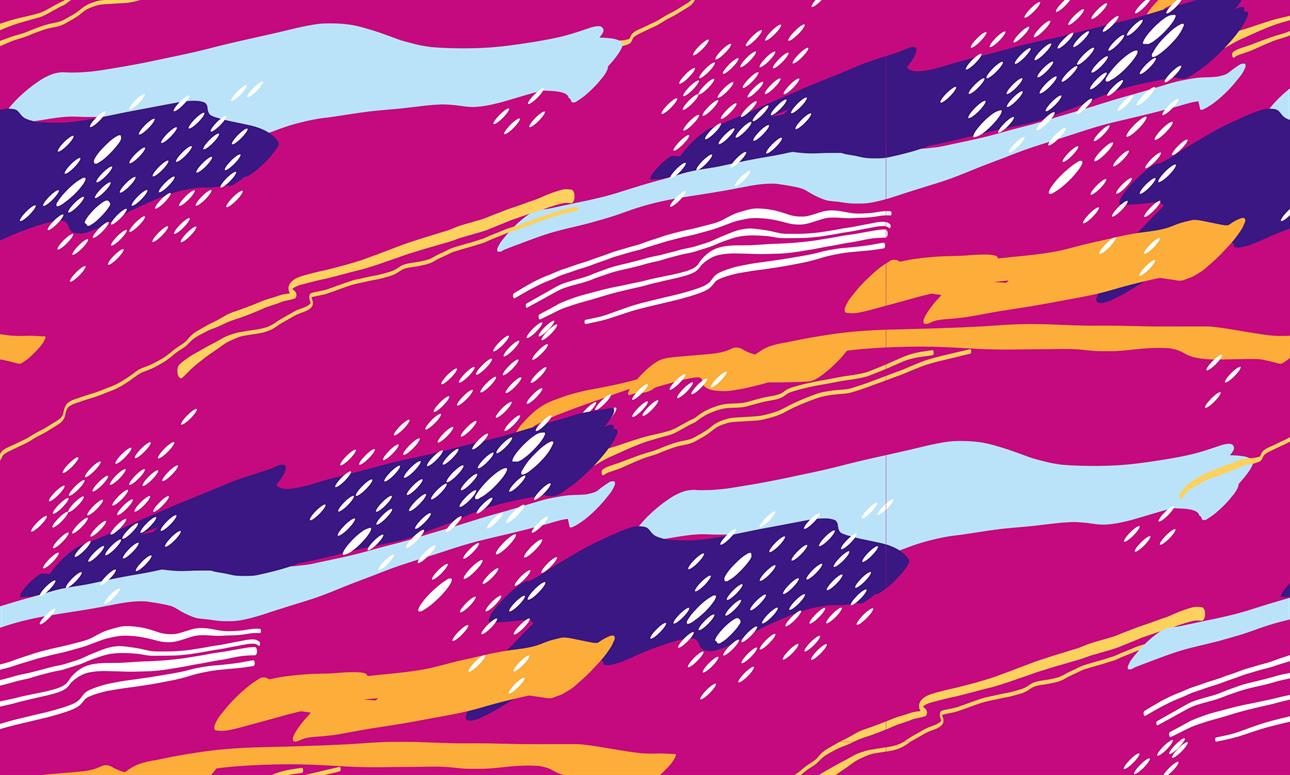 In celebration of the Brisbane Cycling Festival 2020, Brisbane City Council will be projecting Belinda Gillies's artwork, Playground onto the William Jolly Bridge from 11-15 March 2020, 5:30-10pm nightly.
Belinda Gillies is a Gold Coast based artist, graphic designer and teacher. In her artwork Playground, Gillies uses brush strokes to represent the energy, passion and determination of cycling community.
Brisbane Cycling Festival returns for its second year. Brisbane Cycling Festival's major events include Cycling Australia's Track National Championships, Six Day Series Final and the Tour de Brisbane and are complemented by full festival program featuring a Festival Gala Luncheon, Sunday Sessions, Festival Village, and the Amazing Ride.
Artwork information: Playground by Belinda Gillies, 2019 Digital Illustration. Courtesy of the artist.
Venue address: William Jolly Bridge, Brisbane City
Venue: William Jolly Bridge, Brisbane City
Parent event: Brisbane Cycling Festival
Event type: Art
Cost: Free
Bookings: No bookings required.