Sunday, September 8, 2019, 12 – 6pm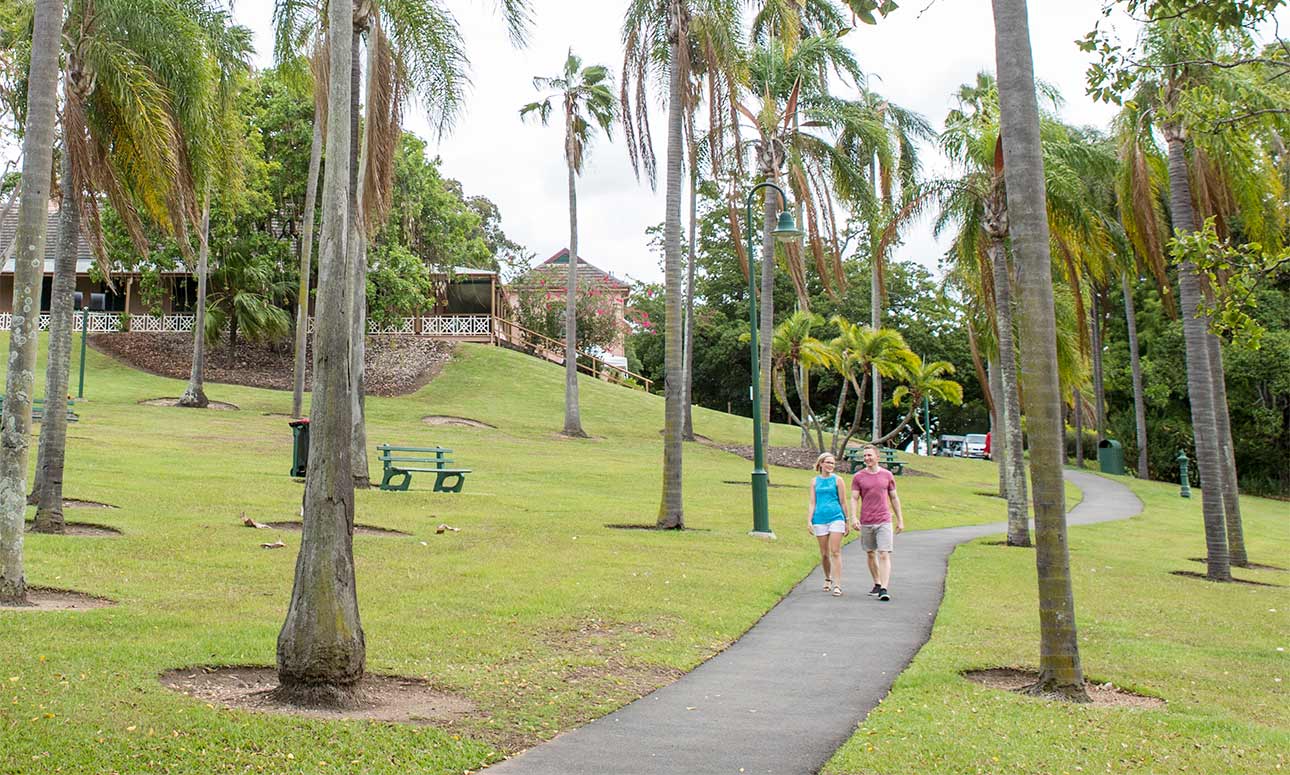 Great tunes, divine drinks and delicious food in one of Brisbane's superb locations.
Parkside Sundays has been created from the love of relaxing and enjoying Sunday afternoons.
Held each month featuring DJ's and jazzy vibes to build a great Sunday session and day out.
It is an afternoon for the whole family to kick back, wind down and enjoy.
With it's stunning riverside location, it is the ideal place to simply lay back and relax – on Sundays.
For more information visit Parkside Sundays.
Venue address: Newstead Park, 199 Breakfast Creek Road, Newstead
Boat ramp information: Newstead Pontoon – upstream/downstream, Status: open
Venue: Newstead Park, Newstead
Event type: Family events, Featured, Free
Cost: Free
Age: All ages
Bookings: No bookings required.