Friday, June 14, 2019, 10am – 4pm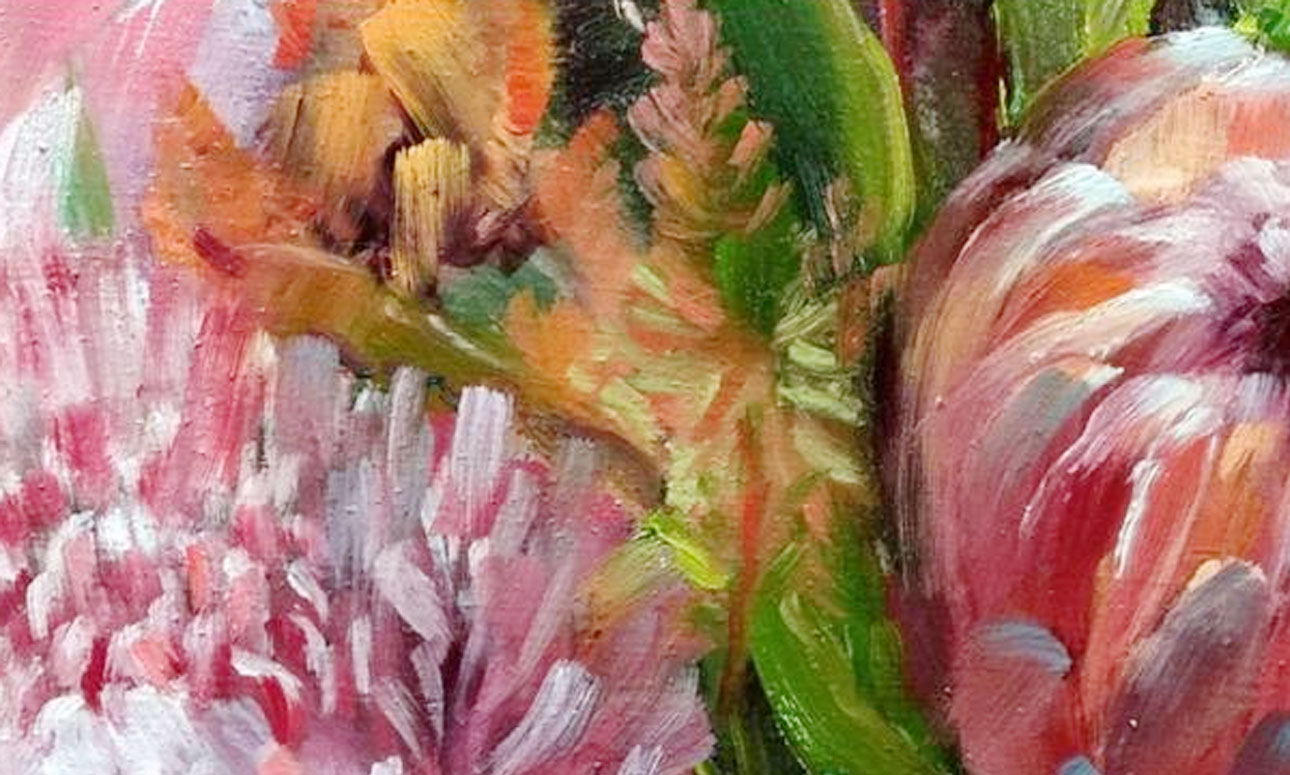 Bringing together bold brushstrokes and quiet landscapes, muted colours and bustling cityscapes, intricate detail and simple compositions, two artists take you on a journey of the world through their creative vision.
Sof awes with grand pieces, experimental styles and masterful detail, while Andriane ignites the feeling of childish wonder with mixed palettes, expressionist influences and studio compositions.
Behind every painting hides the stories of daily discoveries, joys, experimentations, failings, frustrations and artistic discussions, adding unseen layers to each captured vision.
Age: All ages
Cost: Free
Event type: Art, Exhibitions, Free
Community hall: Richard Randall Art Studio
Bookings: No bookings required.