Saturday, April 18, 2020, 9 – 9:30am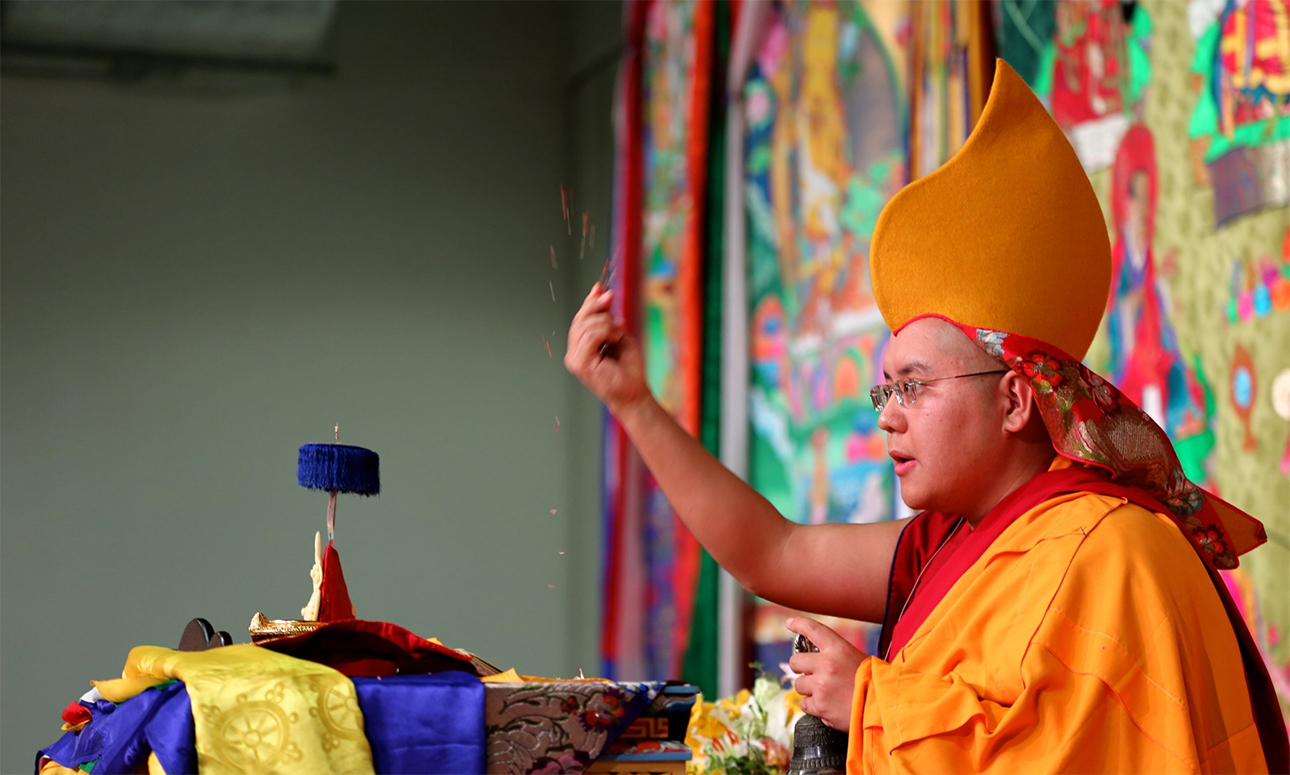 **This event has been cancelled.** Begin the day with a special meditation experience as Karma Phuntsok guides participants through traditional Tibetan Buddhist meditation and thought awareness techniques.
Location: Turbine Platform
Venue address: Brisbane Powerhouse, 119 Lamington Street, New Farm
Venue: Brisbane Powerhouse, New Farm
Status: Cancelled
Parent event: Festival of Tibet 2020
Event type: Festivals, Fitness & well-being, Free
Cost: Free
Bookings: This festival has been cancelled. Find out more on the Brisbane Powerhouse website.