Thursday, June 27 – Sunday, July 7, 2019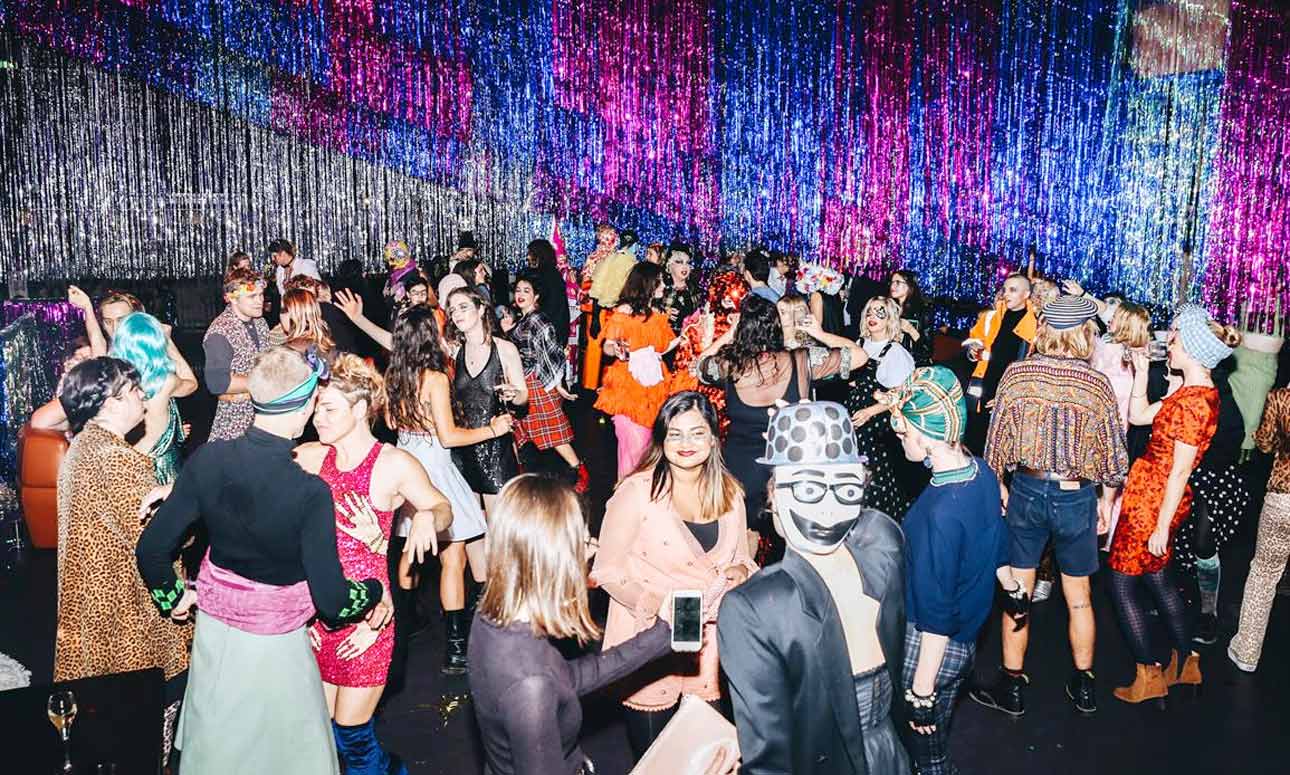 MELT is an invitation to celebrate Brisbane's wonderfully diverse queer communities.
Brisbane's LGBTIQ+ voice is loud and clear, bursting with pride, humour, humanity and rebellion. The community is bounding towards equality in many vital aspects of life and MELT is a vehicle for these leaps.
The invitation is extended to citizens of all genders, sexual orientations, ages, ethnicities, abilities and artistic interests. The celebration is one of love.
Running over 10 days with 30+ shows MELT features comedy, theatre, music, visual arts, talks and more!
Venue address: Brisbane Powerhouse, 119 Lamington Street, New Farm
Venue: Brisbane Powerhouse, New Farm
Event type: Art, Culture, Festivals, Performing arts
Age range: Young adults, Adults (30+), Seniors
Cost: Various prices
Bookings: Bookings required. To book visit Brisbane Powerhouse.