Luke Heggie – Lowbreed
March 6, 2020
Tuesday, March 10, 2020, 8:30 – 9:30pm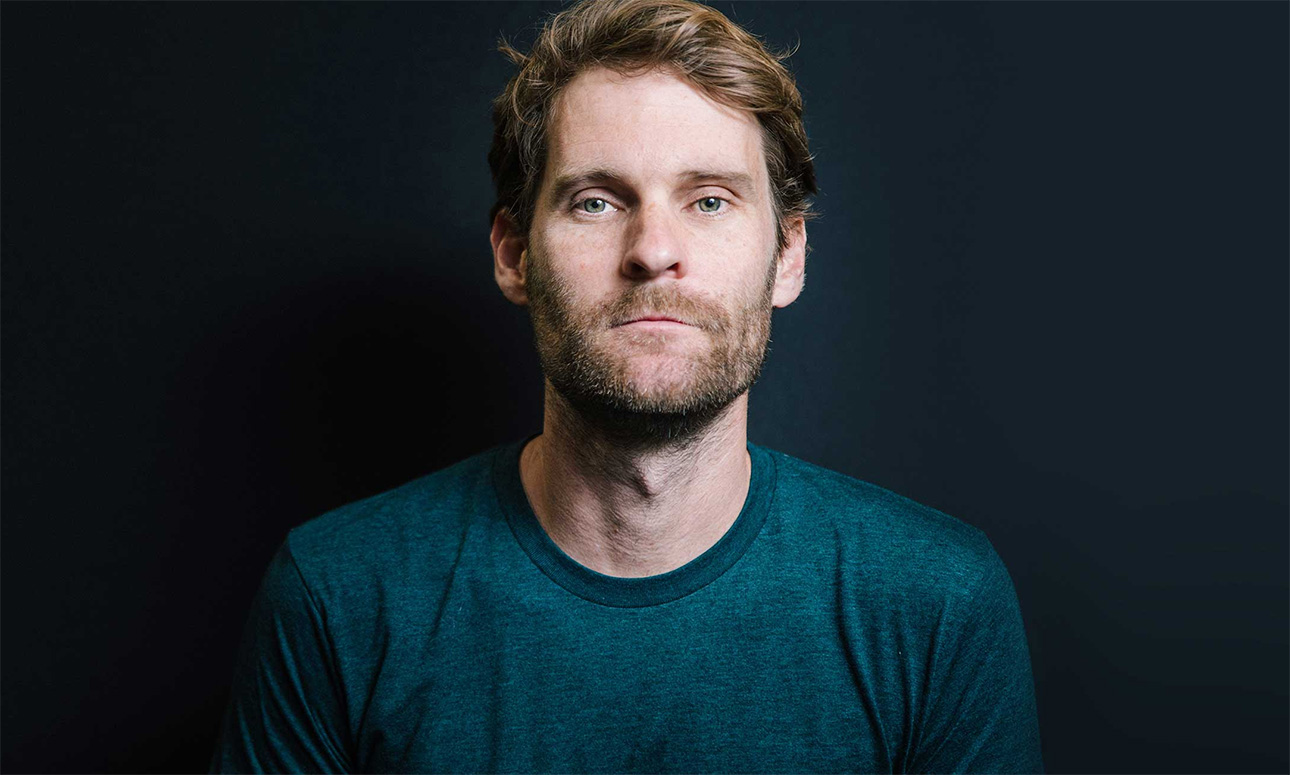 This is a stand up comedy show.
In between thinking the absolute worst of people and welcoming them to prove him wrong if they can, Luke Heggie can often be spotted swinging a hammer, telling luxury 4WD operators in the city to slow down, kicking the odd street surveyor's tripod, and sticking it to the man by performing stand up comedy 6 or 7 nights per week.
Location: Turbine Studio
Venue address: Brisbane Powerhouse, 119 Lamington Street, New Farm
Venue: Brisbane Powerhouse, New Farm
Parent event: Brisbane Comedy Festival 2020
Event type: Performing arts
Age range: Teens, Young adults, Adults (30+), Seniors
Cost: Admit: $25-28 plus transaction fee of $6.90
Age: Suitable for ages 15+. Contains coarse language.
Bookings: Book online.