Jordan Raskopoulos – Renaissance Hydra
February 29, 2020
Friday, March 6, 2020, 9:45 – 10:45pm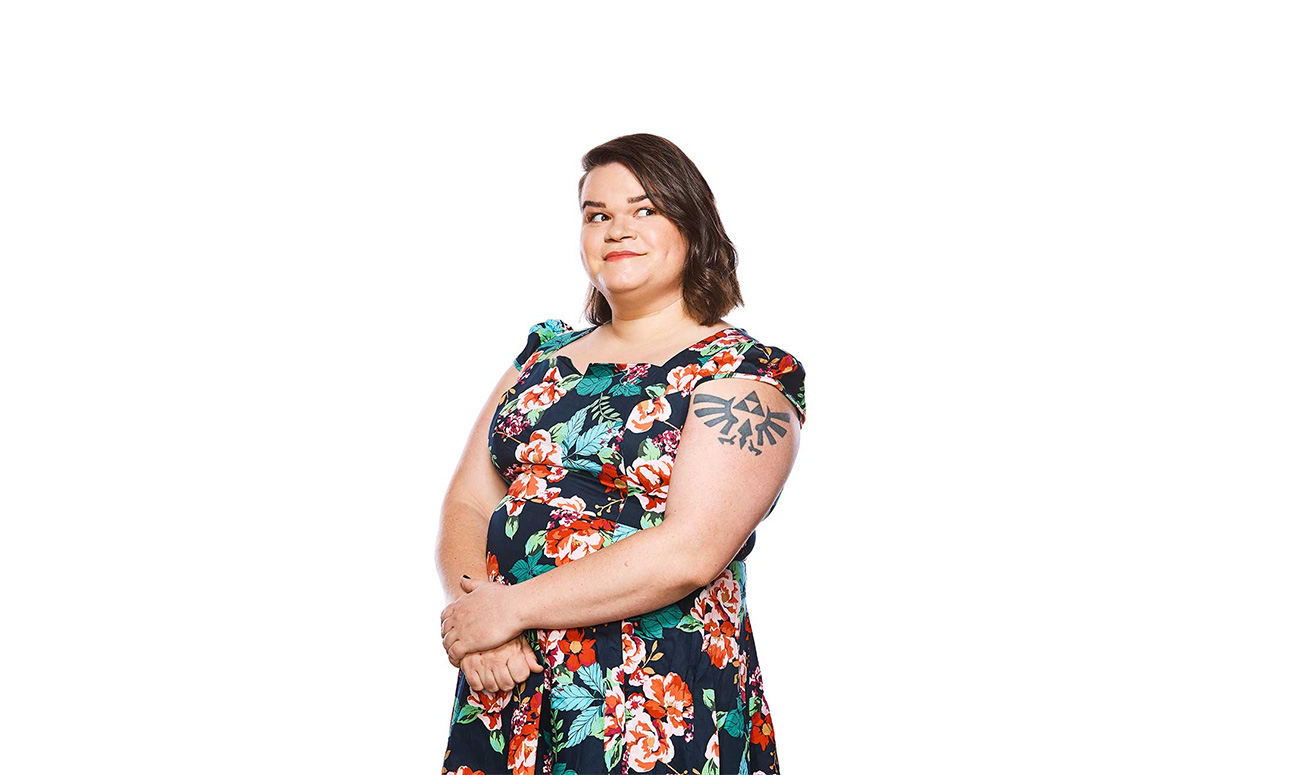 Hi there, I'm Jordan Raskopoulos, acclaimed entertainer and lush queer. Perhaps you know me as the lead singer of The Axis of Awesome, that time I suggested that Australia Day should be moved to the eighth of May because May 8 sounds like mate, or from The Ronnie Johns Half Hour.
I'm doing a weird little comedy show in Brisbane! I'd love if you could be there. I'll be singing a few songs, telling some funny stories and sharing some very upsetting erotic fan fiction. It's all a bit weird and a bit rude.
Location: Visy Theatre
Venue address: Brisbane Powerhouse, 119 Lamington Street, New Farm
Venue: Brisbane Powerhouse, New Farm
Parent event: Brisbane Comedy Festival 2020
Event type: Performing arts
Age range: Teens, Young adults, Adults (30+), Seniors
Cost: Adult: $32, Concession: $28 – plus transaction fee of $6.90
Age: Suitable for ages 15+ Contains coarse language, adult themes and sexual references.
Bookings: Book online.