Saturday, February 29, 2020, 9:45 – 10:45pm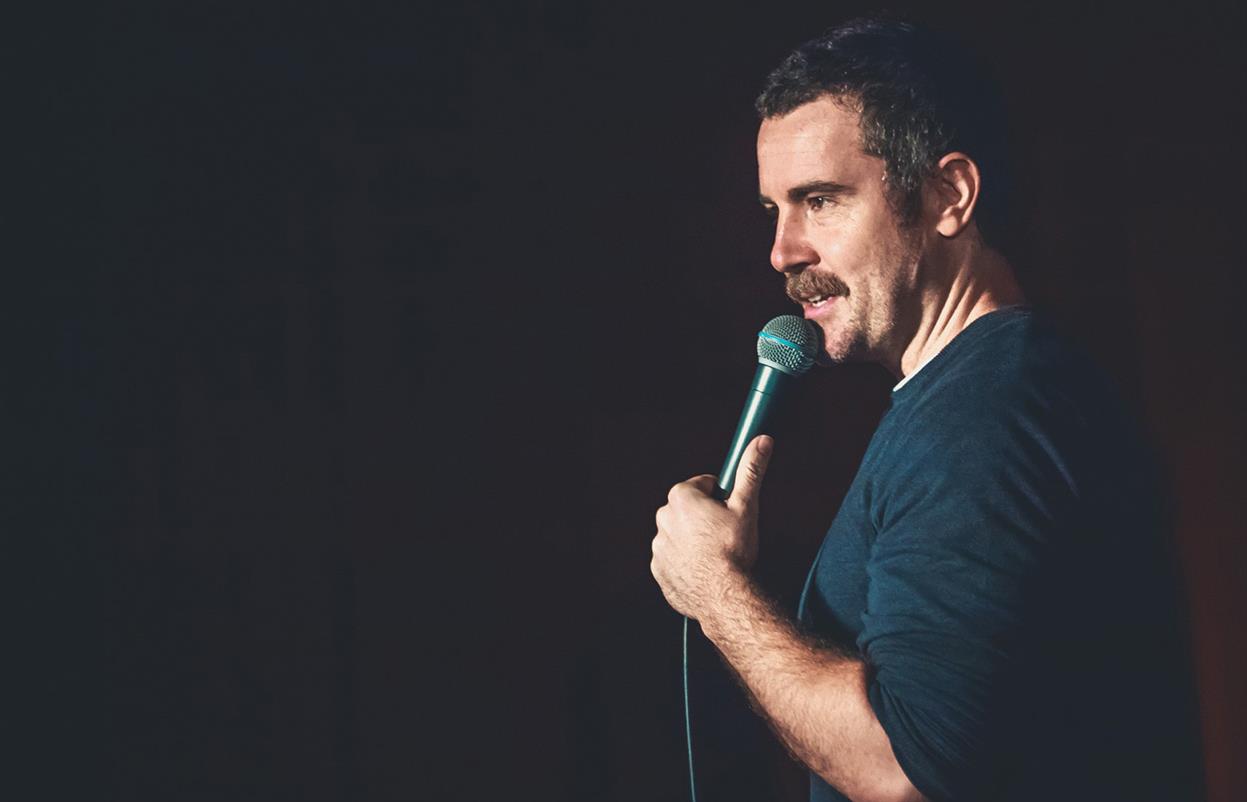 2020 sees our (your) Jacques enter his 10th year as a full-time comic.
A decade as a pro, well-loved by his peers, one of Australia's top-line bona fide international headliners, Boom-Jacqua-Laka explores the journey that brought him to this very moment.
Location: Visy Theatre
Venue address: Brisbane Powerhouse, 119 Lamington Street, New Farm
Venue: Brisbane Powerhouse, New Farm
Parent event: Brisbane Comedy Festival 2020
Event type: Performing arts
Age range: Teens, Young adults, Adults (30+), Seniors
Cost: Check the Brisbane Powerhouse website as prices vary
Bookings: Book online.