'Gum Study' by Ellie Anderson
April 7, 2020
Wednesday, May 13, 2020, 5:30 – 10pm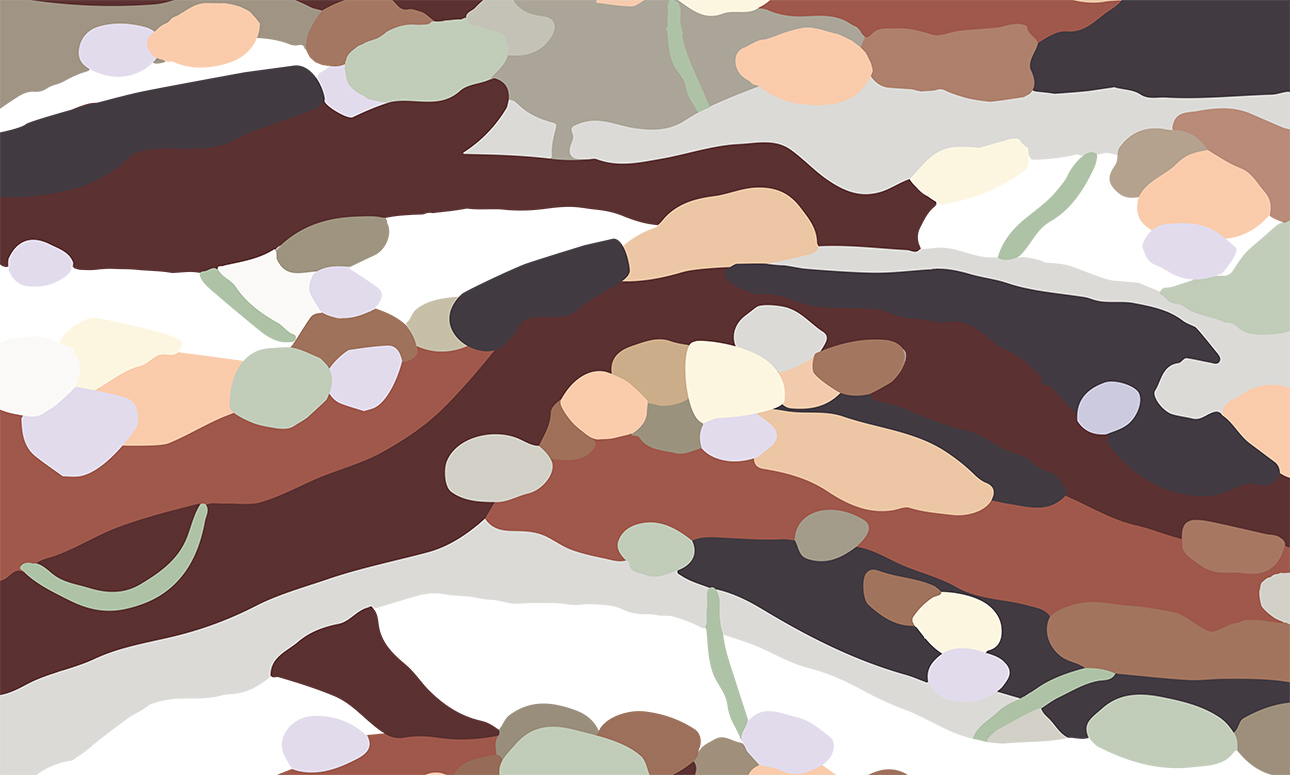 In celebration of this year's National Archaeology Week, Council will be projecting Ellie Anderson's Gum Study onto the William Jolly Bridge from 13–17 May 2020, from 5:30–10pm each night.
Ellie Anderson is a Brisbane based visual artist, with a Bachelor of Fine Arts from the Queensland College of Art (Griffith University). Anderson's practice has explored a multitude of mediums yet continues to use her natural surroundings and environment as a common theme.
National Archaeology Week is a celebration of Australia's archaeology and cultural heritage, including its Aboriginal and historical past. National Archaeology Week aims to increase public awareness of Australian archaeology and the work of Australian archaeologists both at home and abroad, and to promote the importance of protecting Australia's unique archaeological heritage.
Artwork information: Gum Study by Ellie Anderson, 2019 mixed media. Courtesy of the artist.
Venue address: William Jolly Bridge, Brisbane City
Venue: William Jolly Bridge, Brisbane City
Event type: Art, Free
Cost: Free
Bookings: No bookings required.