Saturday, September 21, 2019, 8am – 2pm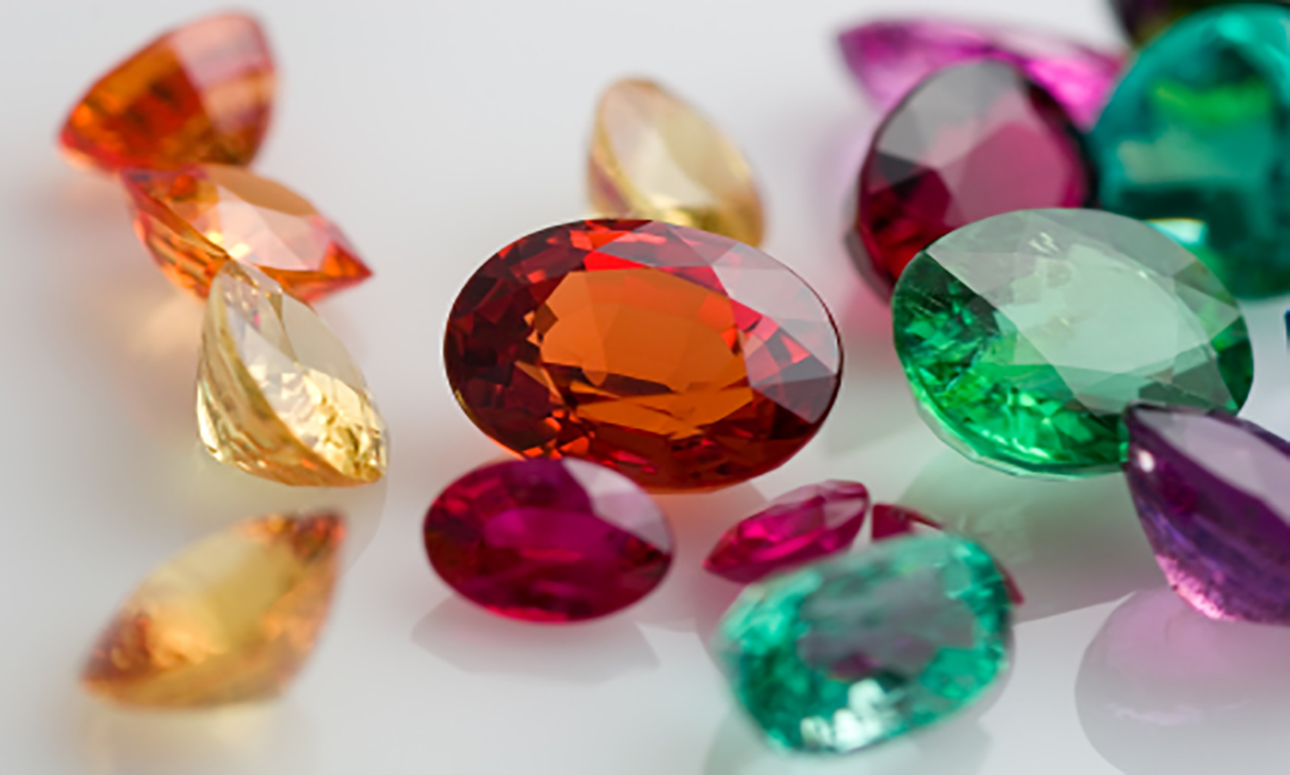 Jasper, Garnet, Peridot, Rhodonite, Tourmaline, Petrified Wood – Chinchilla, Prehnite Rough – 1kg bag lots, Agate Creek Agate Nodules, Windera/Cloyna Agate.
A full catalogue of items for sale will be available to week prior. Please contact [email protected] to subscribe.
Venue address: Albert Bishop Park, 40 Hendley Avenue, Nundah
Venue: Albert Bishop Park, Nundah
Event type: Art, Family events, Markets
Age range: Teens, Young adults, Adults (30+), Seniors
Cost: Free Entry
Age: All ages
Bookings: No bookings required.