Arts, Crafts, Paintings and More. That's what you will find in an Etsy Store.
I have been an Professional Artist for many years. I have been a Starving Artist for many more years before that lol.
Recently while visiting a friend of mine I noticed that she was listing some of her craft items on Etsy. Lori Ricks Creates handmade craft items such as Collectible Star Wars Soaps, Gift Baskets, Birthday Presents and much much more.
So, I decided to check it out… WOW, what a surprise!
If you are looking for any kind of craft, handmade item or best of all very affordably priced Original Paintings and Limited Edition Numbered Collectible Prints, you have to check out Etsy.
If you are an Artist, or Craftsmen then this is the site for you to take a long look at.
After All, I have and it's been great so far. Want to find out more?

CLICK HERE to View Etsy.com and Original Paintings and Prints.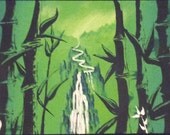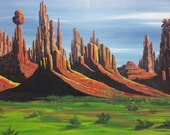 and CLICK HERE for our Main Street Gallery Site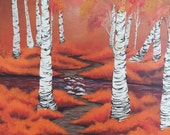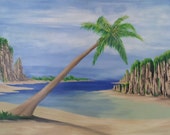 –The views expressed are the fundamental insights of Sean Nathan Ricks (the author) who is an independent marketing consultant with GraphiXpress Network in Smithfield and Logan, Utah which owns and operates Cache Valley Print and Honor Copy in Brigham City, Utah. They offer Website Development, Graphics and Marketing Services along with a full range color and black & white (standard or wide format) copies & print, digital scans & archiving, direct marketing & mailings, administrative and other business services.