King Street, Bowen Hills
Saturday, September 21, 2019, 5 – 6pm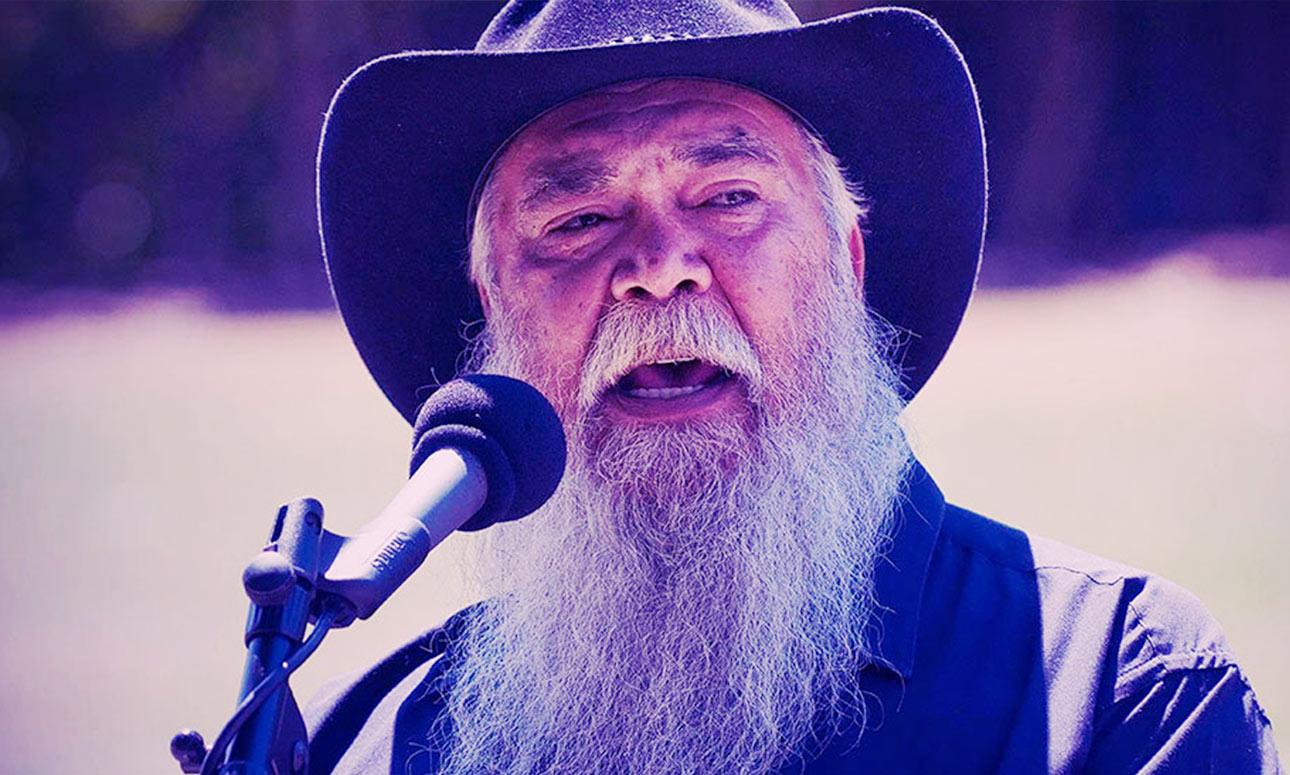 Aboriginal Storytellers are the keepers of more than 65,000 years of knowledge. From the Dreamtime to the modern day, hear how the planet's oldest continuing culture passes on knowledge to keep culture and law strong.
As a highlight of our series of intimate storytelling events on King Street, Connecting with Local Stories offers insights from local Aboriginal community members as they share stories connected to country. Join us over four enjoyable and interactive sessions for a yarn in a relaxed and informal setting.
Brisbane City Council is a proud founding partner of Brisbane Festival.
Parent event: Brisbane Festival
Event type: Free, Performing arts
Cost: Free
Age: All ages
Bookings: No bookings required.