Cluster Information Released to Strengthen Fight Against COVID-19
April 19, 2020
Cluster Information Released to Strengthen Fight Against COVID-19
ortegaj
Sun, 04/19/2020 – 18:43
Promo Image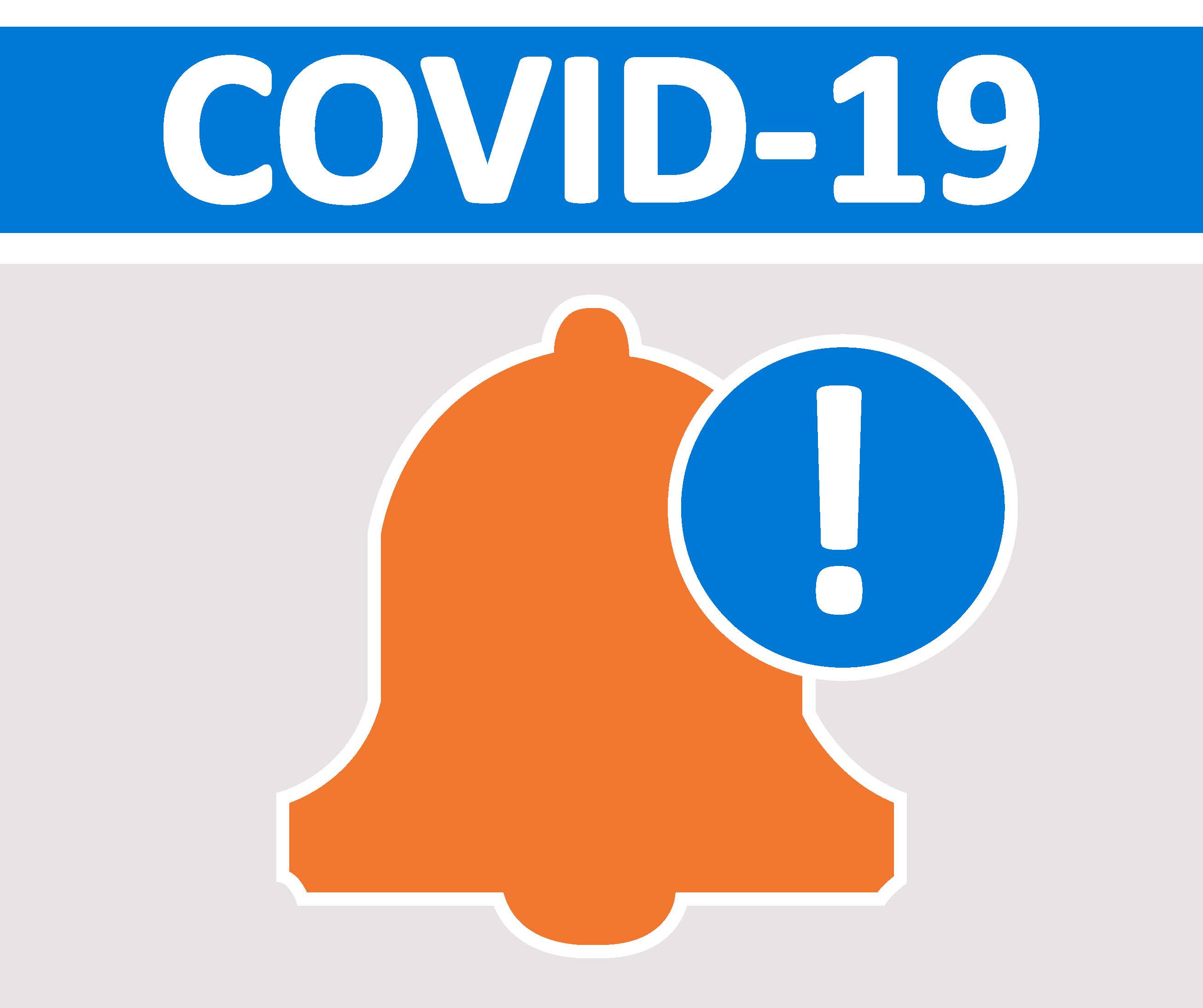 Austin Public Health (APH) epidemiologists are actively investigating nine clusters of COVID-19 cases in Austin-Travis County as part of efforts to contain the spread of COVID-19.
 
APH is defining a cluster as three or more positive cases of COVID-19 at a single location. Information about active epidemiological investigations into clusters will continue to be provided by APH on a weekly basis. Currently, clusters do not present a significant risk to the local community as there is significant community spread of COVID-19 across Austin.
 
One cluster recognized last week was The Salvation Army, 501 East 8th Street. Additional clusters recognized during prior weeks that are still under health investigation are among eight senior living communities or long-term care facilities. Senior living communities include nursing homes, hospices, assisted living facilities, independent living centers, skilled nursing centers and intermediate care facilities.
 
1 in North Austin
2 in Central Austin
2 in South Austin
1 in Southeast Austin
2 in Southwest Austin
 
"We believe there is more the community can do to eliminate the transmission of COVID-19, and this includes cocooning the locations of the most vulnerable populations," said Austin-Travis County Interim Health Authority, Dr. Mark Escott. "The community is helping us fight the spread and a good fight has a good defense."
 
Fourteen of the 25 individuals who have died from COVID-19 in Austin-Travis County since the start of the outbreak were residents of senior living communities, which underlines the importance of the health authority's extensive proactive efforts to protect vulnerable populations. In March:
The Nursing Home Task Force began setting up isolation facilities to house nursing home patients who test positive for COVID-19 but do not need hospitalization or who have been discharged. An initial nursing home isolation facility features approximately 60 beds.
A Health Authority Control Order outlined proactive measures to avoid spread in long-term care facilities, such as nursing homes. The Order mandated several specified actions including temperature-checking all employees, patients, visitors and volunteers prior to entry to facilities.
 
Dr. Escott continues working with task forces on enhanced health authority orders and other mitigation steps to further strengthen the defenses of these facilities.
 
When a nursing home cluster is identified, the Infectious Disease Response Unit is dispatched to the facility to perform tests on additional patients and staff. A bundle of Personal Protective Equipment is also sent to the nursing home to help control further spread. Individuals who test positive are isolated from other patients, and staff who test positive are removed from patient care duties until they complete their quarantine period.
 
For more information and updates, visit www.AustinTexas.gov/COVID19.