Wednesday, March 4, 2020, 2 – 3:30pm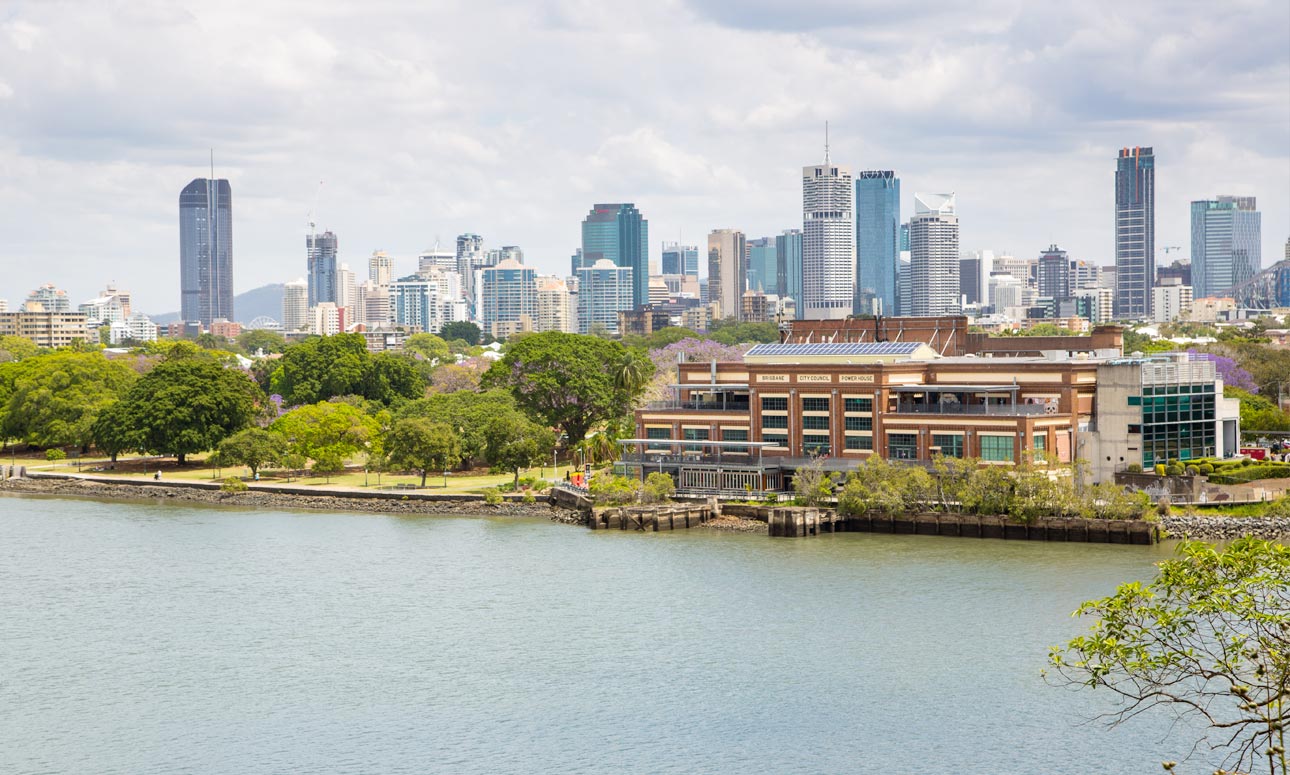 The search is on for Australia's funniest teens!
Registrations for this one-of-a-kind, national secondary school comedy competition are now open. If you're aged 14 – 18 (Years 9 – 12) and you have a stand-up, sketch, physical or musical comedy act you should register now. It's free to take part, all you need is 3-5 minutes of original, live, funny content and you're in!
You'll get to take part in a workshop with a professional comedian before performing your act in front of a live audience. If you progress through the heats you will then go on to a State Final, where you'll be in the running to secure a place at the National Grand Final. We'll fly all the national finalists to Melbourne to perform at the Melbourne International Comedy Festival for a chance to win the Class Clowns title and a $2,500 prize package!
Register in a workshop/heat online.
Venue address: Brisbane Powerhouse, 119 Lamington Street, New Farm
Venue: Brisbane Powerhouse, New Farm
Parent event: Brisbane Comedy Festival 2020
Event type: Performing arts
Age range: Teens, Young adults, Adults (30+), Seniors
Cost: Free
Age: Suitable for ages 13+ contains possible coarse language.
Bookings: Book online.
Bookings required: No