Celebrate National Public Works Week
June 3, 2020
Celebrate National Public Works Week
hartm
Wed, 06/03/2020 – 15:14
Over the next week cities across the country are celebrating National Public Works Week (May 17- 23), an annual event that puts a spotlight on the critical services and infrastructure often unseen by local communities.
Joining in this (virtual) celebration is Austin's own Public Works Department, which oversees everything from street reconstruction to sidewalks, urban trails, major capital construction projects, and neighborhood-sponsored improvements.
The American Public Works Association (APWA) has sponsored this national recognition week each year since 1960. The theme of the 2020 National Public Works Week is "The Rhythm of Public Works"—a nod to how communities can be viewed as a symphony of essential services, working in concert to create a great place to live.
Austin's Public Works Department has been a functioning part of the City of Austin organization since 1874, then known as the Office of the City Engineer. Today, the department is responsible for a range of services and amenities that residents see every day:
On any given day, a member of Public Works' Street and Bridge Operations can be seen resurfacing neighborhood streets, removing debris from the right-of-way, maintaining bridges or repairing curbs and sidewalks so everyone can get around safely.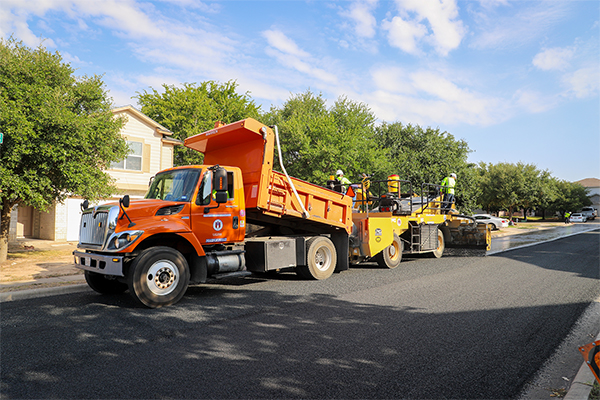 Engineers, project managers, architects, inspectors and other professionals in the Capital Project Delivery divisions deliver hundreds of capital projects each year. From waterline relocations to building new recreation centers and fire/EMS stations, the department's capital delivery staff bring Austin's public assets to life.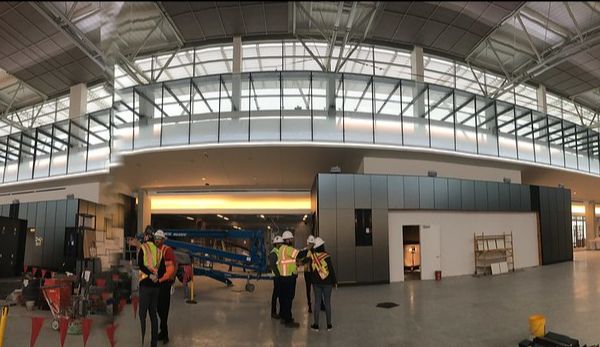 Public Works staff also build and maintain our urban trail network and partner with neighborhoods to make small, community-centric projects a reality. The department also employs hundreds of crossing guards, who help children get to and from school safely.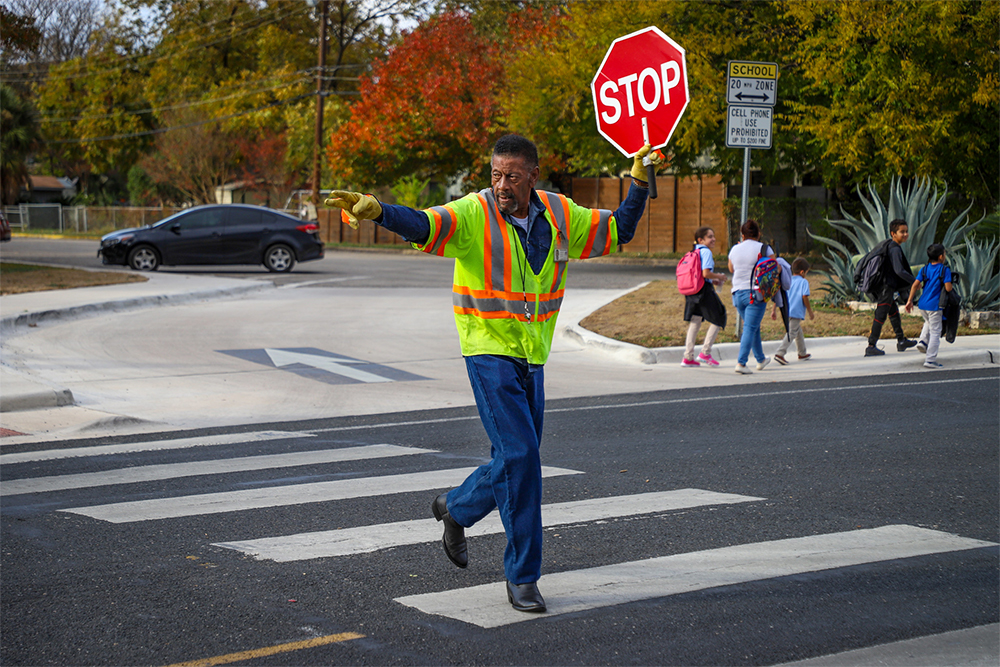 To get a better sense of the services that Austin Public Works provides, take a look at the recently released 2019 Annual Report. This report highlights how the department creates a well-built and well-maintained community, while also providing well-being for residents and visitors alike. 
Follow Austin Public Works' Facebook page all week long as we highlight more people, projects and positive impacts in the community. 
Happy National Public Works Week from your friends at Austin Public Works!