Bushfire relief ticker-tape parade
March 1, 2020
Saturday, March 7, 2020, 10am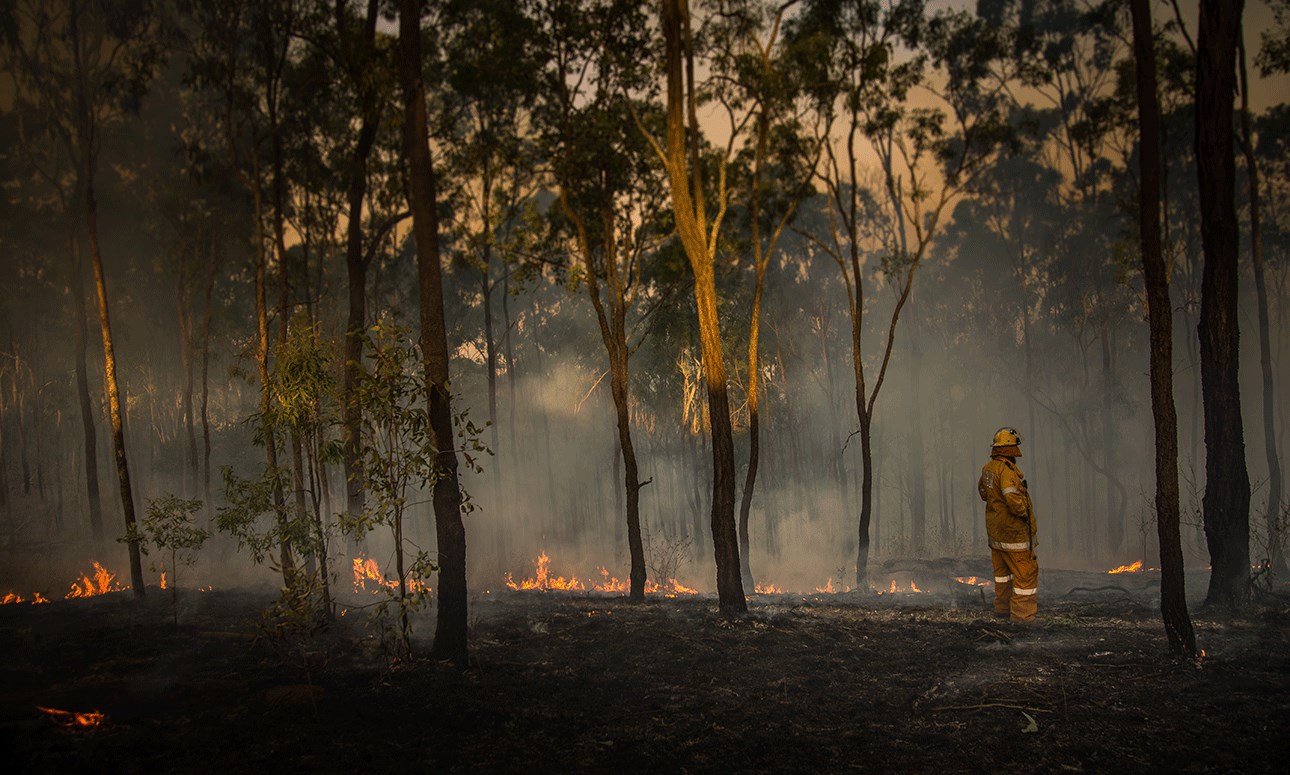 Come thank Queensland's courageous firefighters, defence forces, emergency services, wildlife carers and volunteers who provided relief efforts during the recent bushfires. Here's your chance to acknowledge our unsung heros who battled the devastating fires here in Queensland and in New South Wales and Victoria.
Beginning 10am at Reddacliff Place, to progress along George Street and Adelaide Street to King George Square, where the keys to the city will be presented to volunteer firefighters.
Participating organisations:
• State Emergency Service
• Queensland Fire and Rescue
• Rural Fire Service
• Australian Red Cross
• RSPCA
• Queensland Rangers Association (Parks and Wildlife)
• The Salvation Army
• Royal Australian Navy
• The Australian Army
• Royal Australian Air Force.
Venue address: King George Square, 100 Adelaide Street, Brisbane
Venue: King George Square, Brisbane City
Event type: Family events, Featured, Free
Age range: Infants and toddlers, Preschool kids, Kids, Teens, Young adults, Adults (30+), Seniors
Cost: Free
Age: All ages
Bookings required: No