Brett Blake – Go Hard or Go Home
March 5, 2020
Tuesday, March 10, 2020, 8:30 – 9:30pm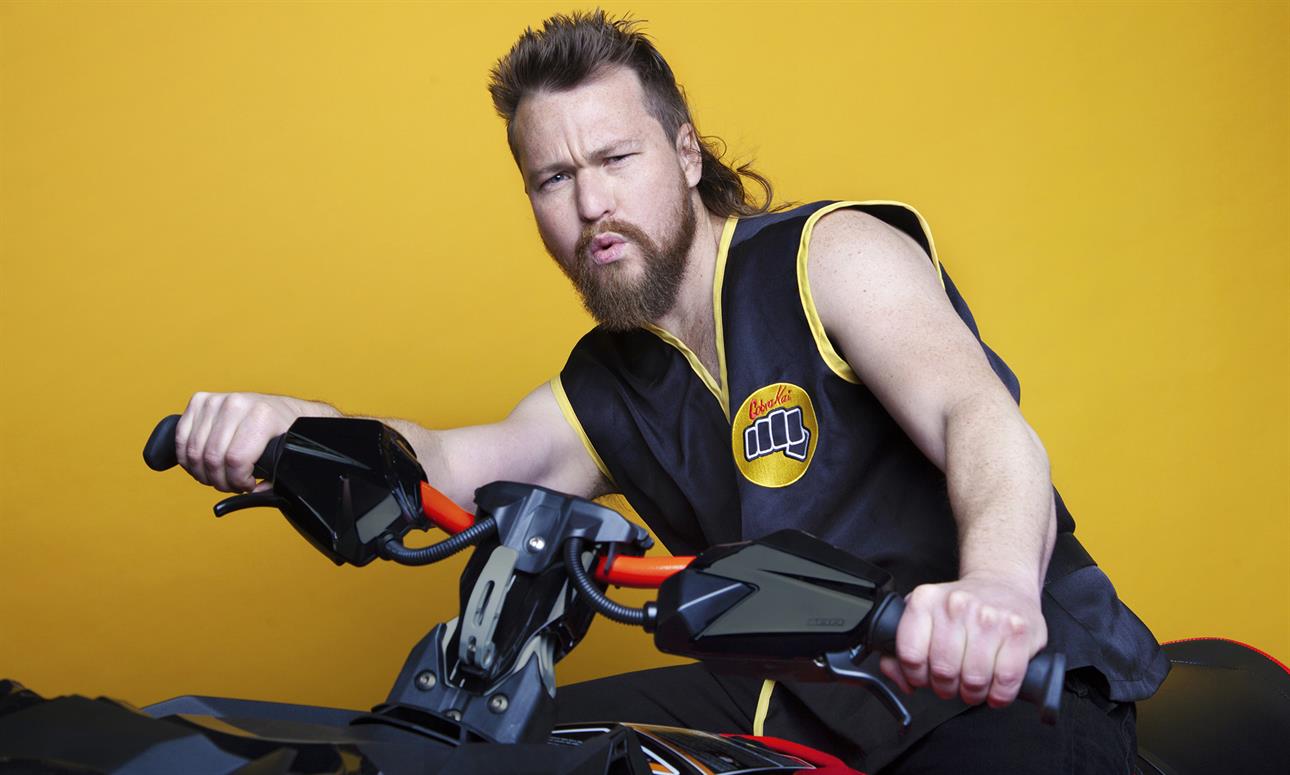 Brett Blake is the king of going hard.
This high energy, mulleted stand-up returns to Brisbane to teach you the art, the craft (and possibly the pitfalls) of going hard.
Location: Graffiti Room
Venue address: Brisbane Powerhouse, 119 Lamington Street, New Farm
Venue: Brisbane Powerhouse, New Farm
Parent event: Brisbane Comedy Festival 2020
Event type: Performing arts
Age range: Teens, Young adults, Adults (30+), Seniors
Cost: Adult: $25-29 plus transaction fee of $6.90
Bookings: Book online.