Brahma Kumaris Meditation
March 1, 2020
Saturday, March 7, 2020, 10 – 11am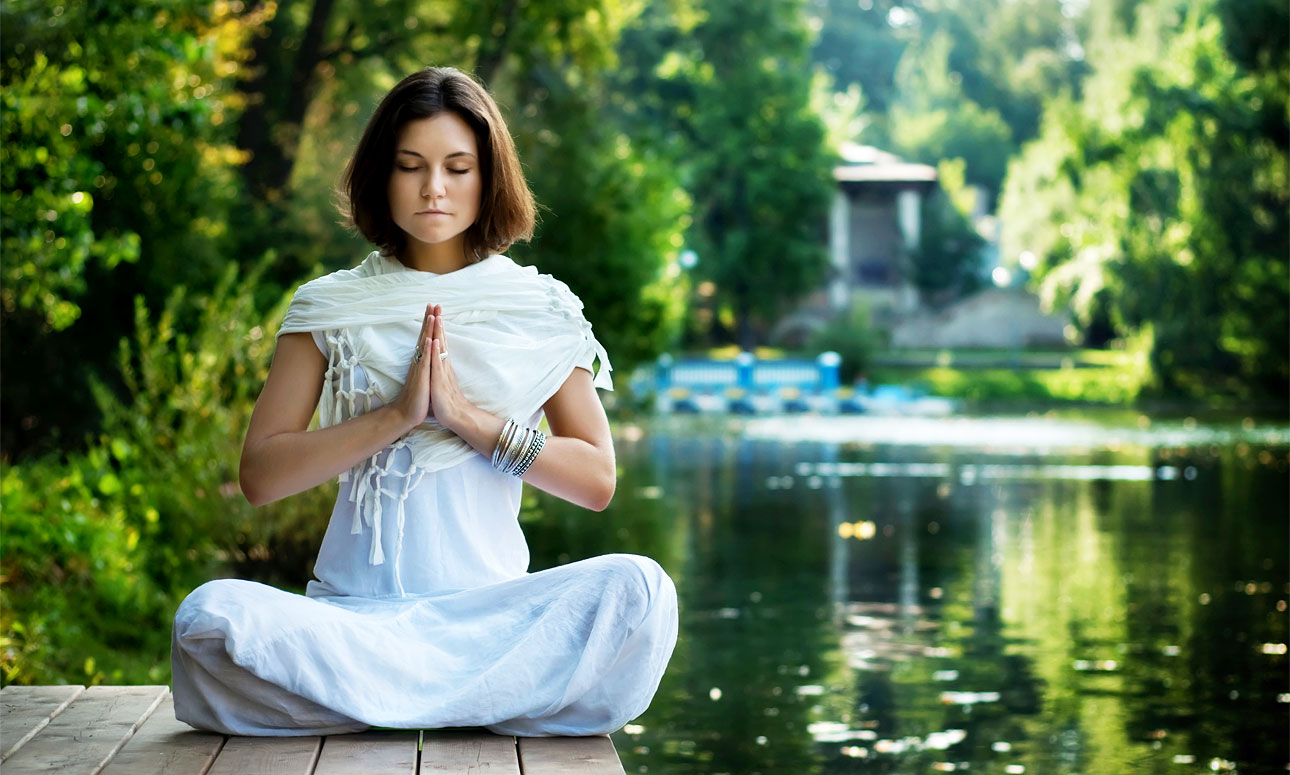 Meditation is a spiritual endeavour which is why we can have such an empowering experience of peace once we re-connect to our spiritual selves and the true nature of the self.
With commentaries, music and reflective silence, we begin this natural process to reclaim peace and inner strength.  
With practise, we learn to use our mind to take control of negative thinking and to easily re-connect with our innate store of positivity to bring happiness and balance back to our lives. 
Age: Any
Age range: Teens, Young adults, Adults (30+), Seniors
Cost: Free
Event type: Fitness & well-being
Community hall: Bracken Ridge Hall
Status: Open
Bookings required: No
More info: brahmakumaris.org.au