Austin Public Health's WIC Program Continues to Serve Mothers and Children Needing Healthy Food
April 14, 2020
Austin Public Health's WIC Program Continues to Serve Mothers and Children Needing Healthy Food
hayness
Tue, 04/14/2020 – 15:05
Promo Image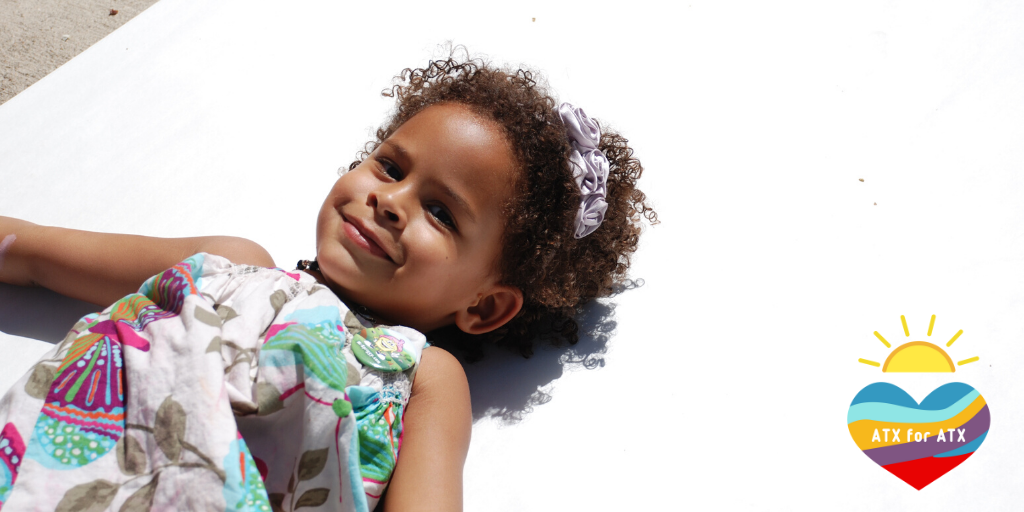 Texas Health and Human Services recently expanded food products available to WIC participants during COVID-19
Austin, Texas – Austin Public Health's (APH) Women, Infants, and Children (WIC) program serves approximately 22,600 clients in Travis County and Bastrop County monthly. The number of food items eligible for purchase to the program's participants was recently expanded by Texas Health and Human Services to ensure that those who need access to nutritious food will be able to find it in their local grocery stores. 
"COVID-19 has led to some adverse effects due to people buying products in bulk, resulting in empty shelves and limited product availability for our WIC participants," said Annette Phinney, APH WIC Program Director. "Everyone should have access to healthy food, and the expansion of WIC-approved products is helping many mothers and children achieve this access." 
Items at the grocery store with a pink sticker that says "WIC Approved" are products eligible for shoppers to purchase using WIC. WIC participants now have more purchasing options for milk, bread, rice, pasta and eggs, and canned fruits and vegetables have been added to the food package. Participants can find detailed information on the Texas WIC website. WIC clients have the entire month to purchase the foods on their WIC shopping list. 
The APH WIC program has also modified services to keep clients and staff safe. WIC staff are operating alternative service models for delivering food, online assistance and distributing benefits. Current clients can e-mail [email protected] if they need benefits or have questions. Prospective clients can start a WIC application at TexasWIC.org/Apply. 
Currently because of the high demand for WIC services, the program is experiencing long wait times on their phone lines. Clients do not need to call if they had an appointment this month. WIC staff will be contacting them directly so they can get their benefits.   
WIC is the Special Supplemental Nutrition Program for Women, Infants and Children. Participants learn about nutrition and how to stay healthy and receive benefits to purchase healthy foods. Services are free to those who are eligible.
For more information, visit TexasWIC.org/About-WIC/Special-WIC-Food-Updates.  This institution is an equal opportunity provider.