Bunyapa Park
Bunyapa Park, 33 Thomas Street, West End
Sunday, July 28, 2019, 2 – 3pm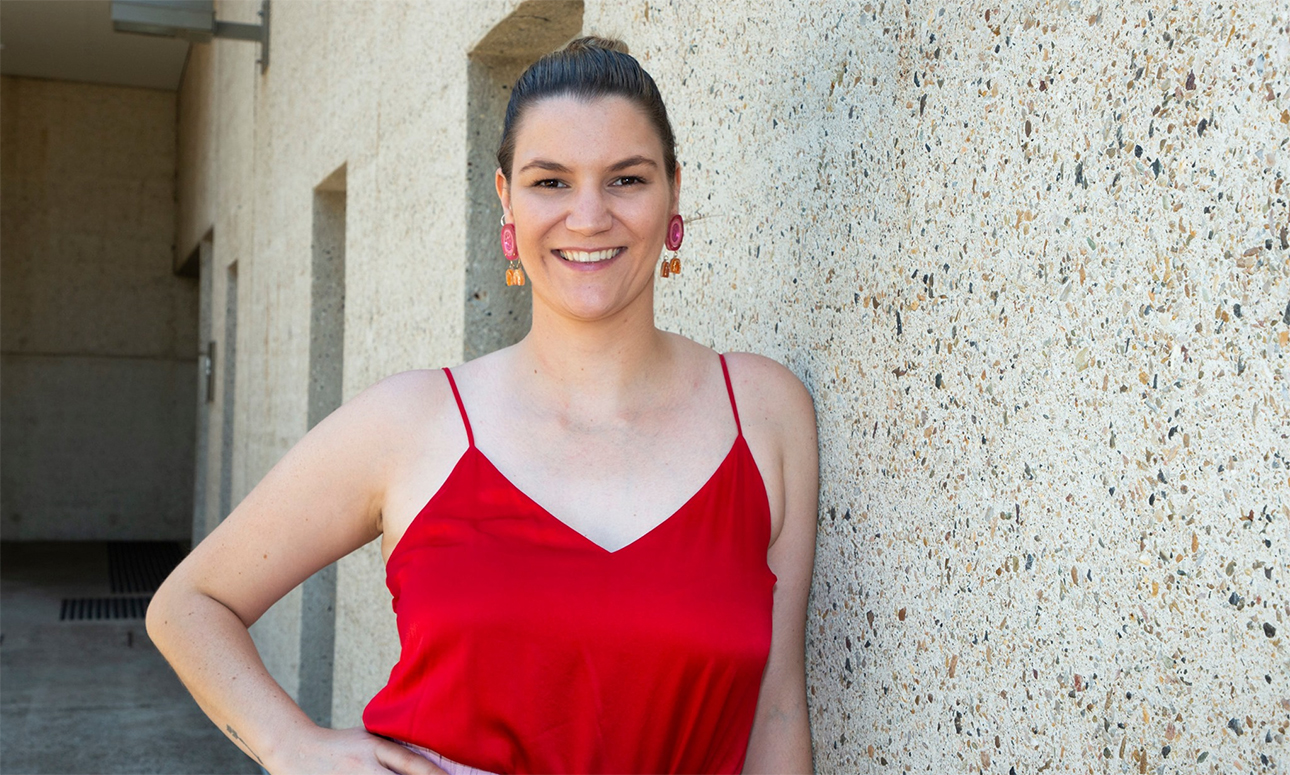 Rachael Sarra is an artist and designer whose work does the talking. As a contemporary Aboriginal artist from Goreng Goreng Country, Rachael uses art as a powerful tool in storytelling to educate and share Aboriginal culture.
Her style is feminine, fun and engaging but is strongly drawn from her heritage and her role as an Aboriginal woman in a modern world. Join Rachael as she talks about her journey and inspirations for her artwork, bring a plate and follow along on the Blakfeeds Instagram feed.
Rachel's work can be seen on two Council buses travelling throughout Brisbane. Find out more.
Parent event: Black History Month
Event type: Art, Culture, Free
Cost: Free
Bookings: No bookings required.