Thursday, October 24, 2019, 7 – 8pm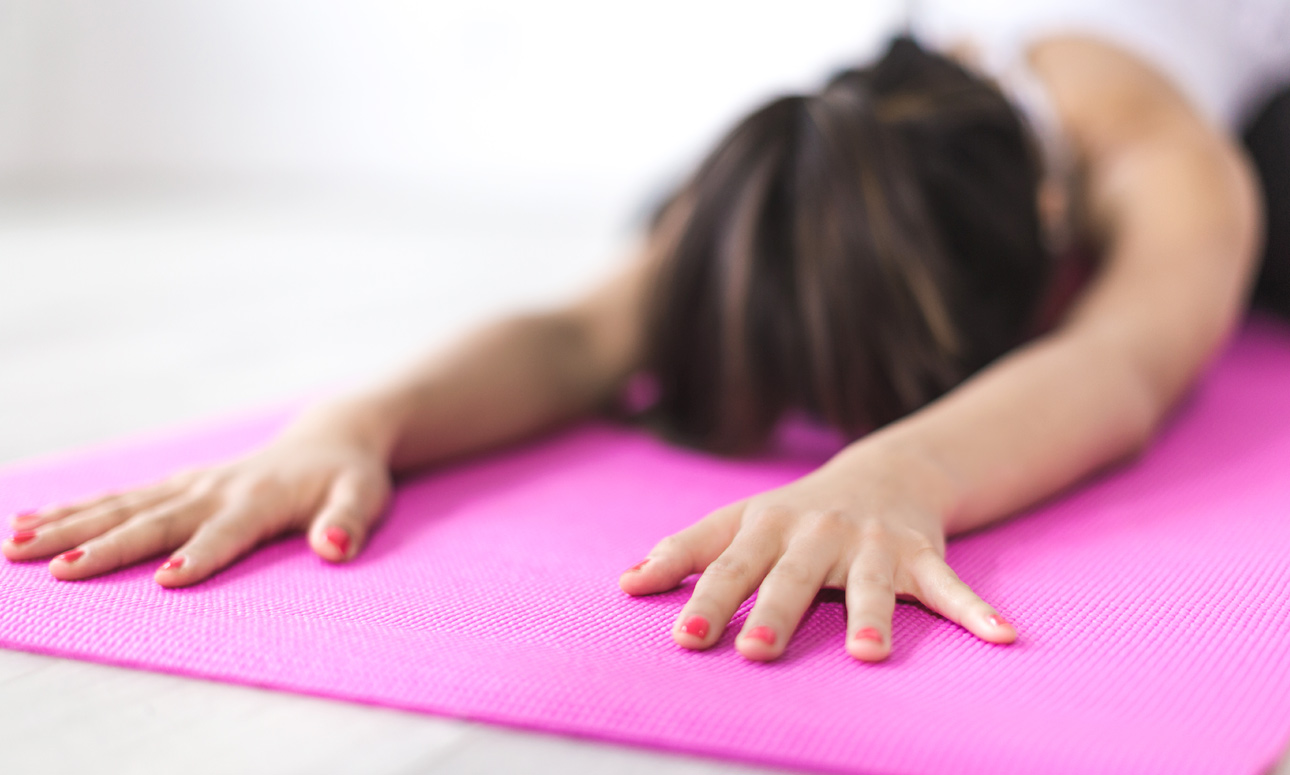 Sahaja Yoga Meditation is a free community service to assist everyone to feel healthier, happier and balanced in their day to day lives. It assists us to leave our daily concerns behind whilst enjoy the present moment through our Thoughtless Awareness state of being. This technique is easily achieved by anyone and everyone and is easily practiced at home even after the first session.
We look forward to sharing this experience with you all. Come all and feel the benefits.
Age: All ages
Age range: Teens, Young adults, Adults (30+), Seniors
Cost: Free
Event type: Fitness & well-being, Workshops
Community hall: Wynnum Hall
Status: Open
Bookings required: No
More info: www.freemeditation.com.au