Queensland Symphony Orchestra Studio, 114 Grey Street, South Brisbane
Saturday, September 14, 2019, 7:30 – 9:15pm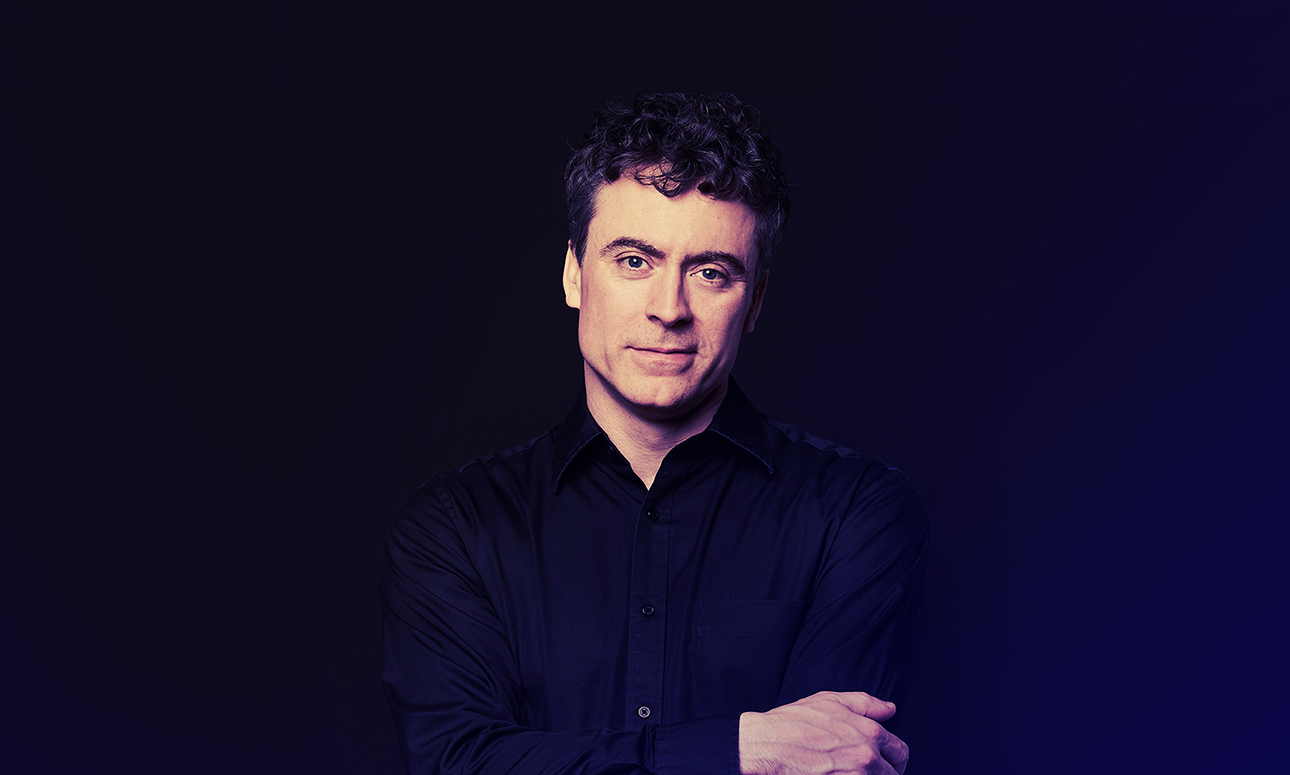 A specialist in the music of great masters, particularly Beethoven, his performances and recordings have won him international awards, acclaim and stardom. Anthony Tommasini declared in The New York Times: "There are many prized recordings of the Beethoven sonatas… but if I had to recommend a single complete set, I would suggest Mr Lewis's distinguished recordings."
With a beautiful touch and an astonishing ear for the many colours of the piano, Paul Lewis in recital is a transcendent experience and a personal sharing of ideas and emotions not to be missed.
Brisbane City Council is a proud founding partner of Brisbane Festival. 
Parent event: Brisbane Festival
Event type: Music
Cost: $49-$75 (plus booking fee)
Age: All ages
Bookings: Bookings required. To book visit Brisbane Festival.