Various locations
Sunday, October 27, 2019, 12am – 11:59pm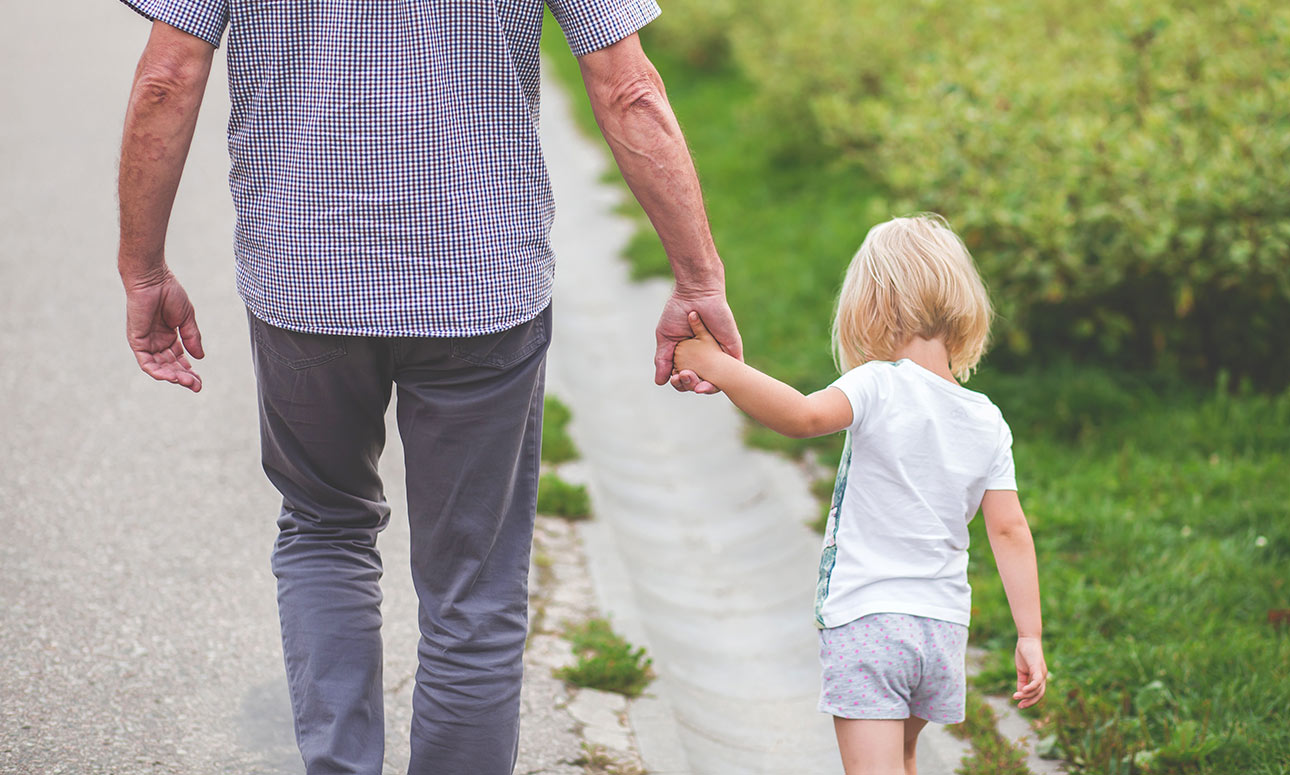 Sunday 27 October is National Grandparents Day and the perfect opportunity to recognise the important role grandparents and older people play in our families and communities.
Get involved and do something special, with some of the many free or low-cost activities being held by Council across Brisbane.
From giant games and brass bands at Perth Street Park, Camp Hill, to The Collective Markets, South Bank Parklands and a kayak eco adventure at Nudgee Beach Reserve there's something for the young and young at heart to enjoy together!
See all Grandparents Day events and activities.
Event type: Family events, Featured
Cost: Free or low-cost
Age: All ages
Bookings: Some events may require bookings.